Despite Gift of Trump, Democrats Struggle to Win Back Congress
Even if Clinton defeats Trump by a wide margin, the House and Senate may not change hands.
By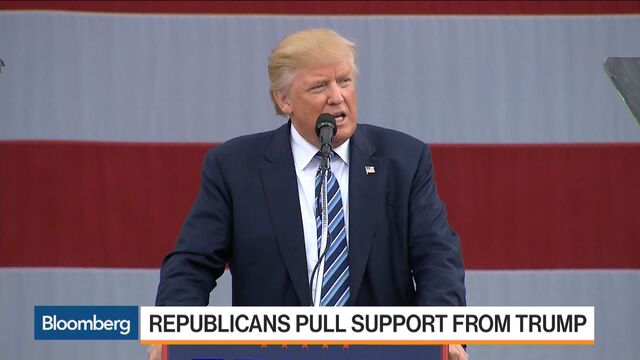 Democrats have been given a gift in 2016. Party officials are increasingly optimistic that Donald Trump's flailing presidential campaign will damage fellow Republicans and give them control of the Senate—and perhaps even the House.