Personal Finance
Wells Fargo Is Your Last Warning: Check Your 401(k)
The bank's scandal is a useful, and urgent, reminder: Don't sink your retirement money into your company's stock.
By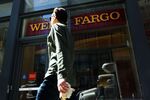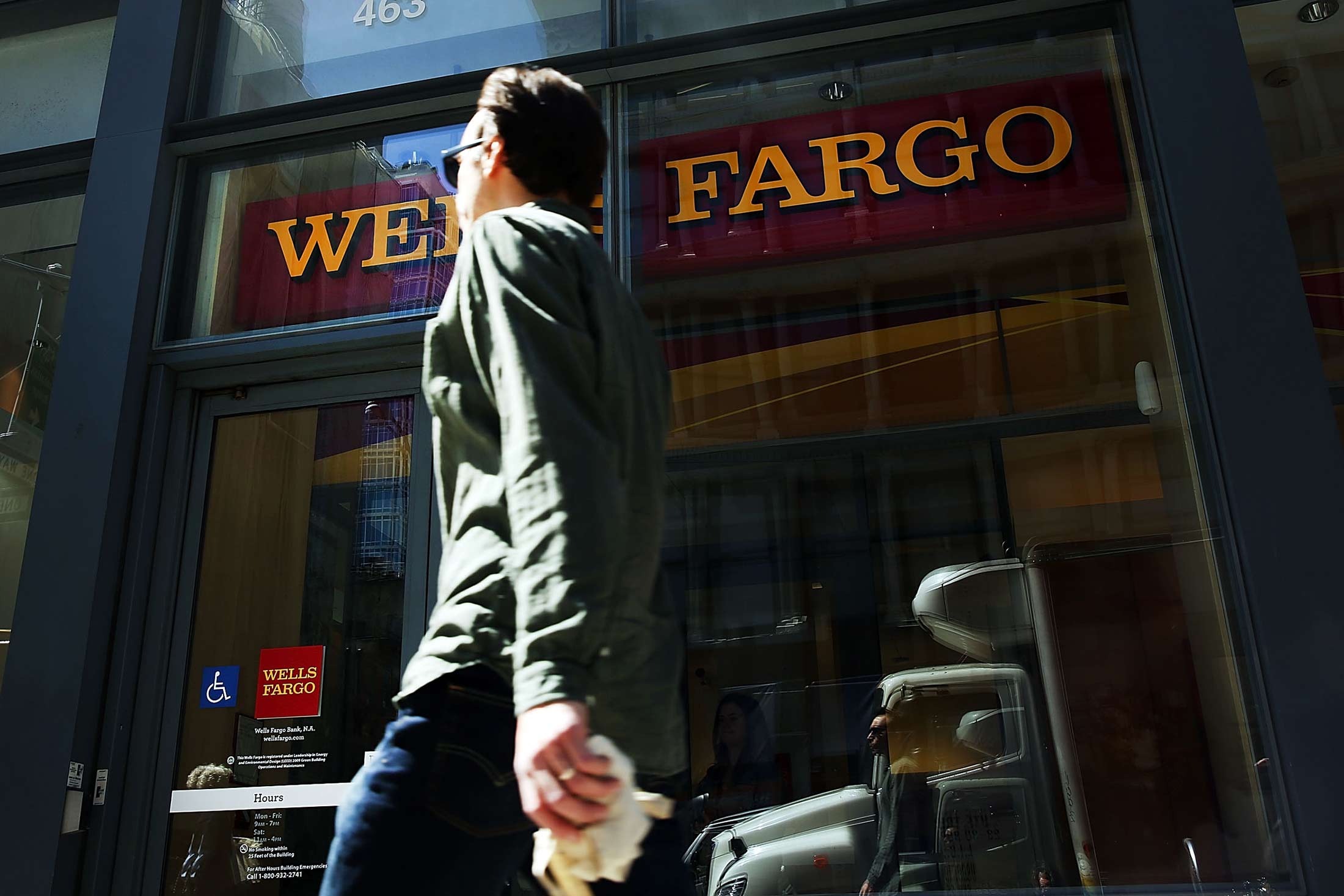 Consumers have lodged countless complaints about how Wells Fargo & Co. employees opened sham accounts in their name. Recently, a Wells Fargo & Co. employee pointed her finger at the company for a different kind of financial pain—the hit to her 401(k) retirement savings account, due to a 12 percent drop in the company's stock in the wake of the cross-selling scandal. 

The proposed class-action lawsuit alleges that Wells Fargo "intentionally withheld material non-public information from Plan Participants invested in Wells Fargo stock and the public at large about a criminal epidemic at Wells Fargo associated with a critical component of Wells Fargo's business model and key driver of its stock price—i.e. cross-selling."