Amazon to Hire 20% More Holiday Workers to Meet Growing Demand
by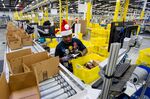 Amazon.com Inc. is hiring 20 percent more seasonal workers this year, suggesting it anticipates a strong holiday season.
The e-commerce giant will add 120,000 seasonal positions, up from 100,000 last year, "to support growing customer demand," said Mike Roth, vice president of customer fulfillment, in a statement. The workers will fill spots in fulfillment and sorting centers and at customer service sites in the U.S. Last year more than 14,000 seasonal employees were shifted to full-time roles after the holidays and the company expects to increase that number this year, Roth said.
The increase at Amazon comes as other big retailers have taken a more cautious view. Macy's Inc. said last month it would hire 83,000 seasonal workers, about the same as it did last year. Target Corp. plans to hire 70,000, also consistent with levels in recent years.
Amazon has already been implementing other preparations for its busiest time of the year. The company is restricting new merchant access to its warehouses during the holiday season, people familiar with the matter said, signaling concerns about capacity constraints. Amazon has been increasing its warehouse space, opening 21 such facilities in the first three quarters of this year, up from 10 new warehouses during the same period a year earlier.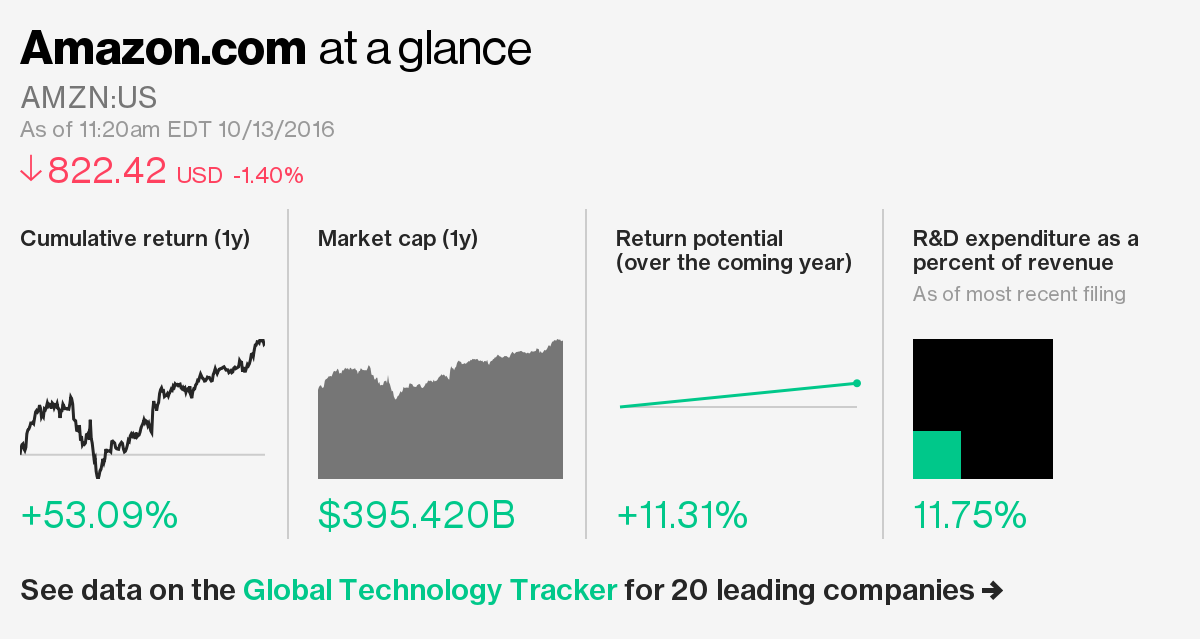 Before it's here, it's on the Bloomberg Terminal.
LEARN MORE