Snapchat Win Helps Morgan Stanley Evoke Its Facebook Glory Days
By and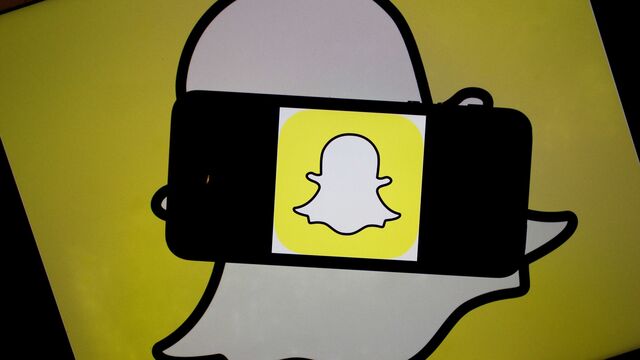 Morgan Stanley's IPO bankers can add a coveted notch to their belts.
The New York-based bank nabbed the top underwriter role on Snapchat's planned initial public offering, which could come to market as soon as March, according to people familiar with the matter. The mandate will be Morgan Stanley's biggest advisory role on a technology IPO since it led Facebook Inc.'s tumultuous listing more than four years ago.
In the second leading slot is another bank that has cemented a reputation for leading high-profile Silicon Valley IPOs: Goldman Sachs Group Inc. San Francisco-based Twitter Inc., which sold shares about 18 months after Facebook, chose Goldman Sachs as its lead left banker when it raised $2.1 billion.

With U.S. technology IPOs falling to their lowest volume since the recession, the news couldn't come at a better time for Morgan Stanley, Goldman Sachs and the other five banks working for Snapchat -- which recently changed its corporate name to Snap Inc.
Just 20 technology firms have sold shares in the U.S. this year raising a total of $2.5 billion. That's down from $4.2 billion through Oct. 12, 2015.
As banks get paid based on the amount raised in an IPO -- with the lead bank typically collecting 30 to 40 percent of the total paid out -- fees from a bumper listing can be significant.
Snap was valued at $18 billion in its latest funding round, people familiar with the matter said in May. That's more than the current market values of both Twitter and First Data, a big tech IPO from 2015.
With a 14.7 percent share of the fees from U.S. technology IPOs this year, Goldman Sachs is still leading the pack, according to data compiled by Bloomberg. JPMorgan is No. 2 with 14.3 percent, while RBC has 12.6 percent and Morgan Stanley has 8.2 percent.