Hammond Braces for Brexit Blow to U.K. Finances, Official Says
by
Top Treasury official says Osborne goals unlikely to be met

'Flexible framework' needed to adjust to Brexit uncertainty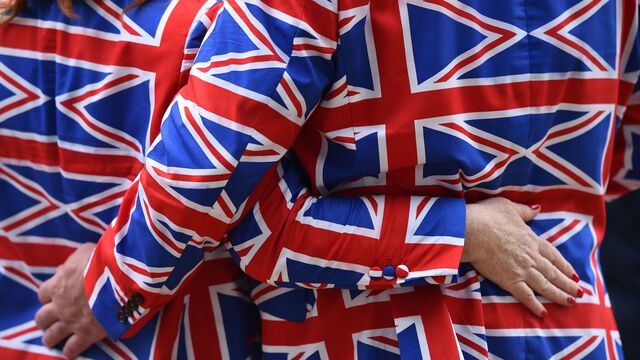 Chancellor of the Exchequer Philip Hammond is prepared for the U.K. government finances to take a hit from the Brexit vote, according to the top civil servant at the Treasury.
Testifying to lawmakers in London on Wednesday, Tom Scholar said the fiscal targets set by the previous chancellor, George Osborne, are now unlikely to be achieved. Osborne had pledged to deliver a budget surplus by the end of the decade and bring down government debt as a share of gross domestic product in each year of the current parliamentary term.
"It would not be sensible to take now the tightening measures that would be implied in order to get the fiscal position on the same path that was projected six months or 12 months ago," Scholar told the House of Commons Treasury Committee in London.
Hammond will set out his plans in his Autumn Statement on Nov. 23 and has hinted at a modest boost to infrastructure spending to aid an economy widely forecast to slow to less than 1 percent growth next year. He's confirmed the government is no longer seeking to erase the deficit by 2020.
"We will need to set a framework to give us the flexibility to respond to all the circumstances we face," Scholar said. Debt, he added, would come down "over time."
He stressed that no decisions had been taken, with the Office for Budget Responsibility in the process of preparing new forecasts following the June decision to leave the European Union.
Scholar said he expected the Brexit deal Prime Minister Theresa May eventually decides to seek will be different from any of the scenarios set out by the Treasury in April, when it warned of a severe hit to the public finances if membership of the single market was lost. It would be for ministers to decide whether to update the analysis, he said.
Before it's here, it's on the Bloomberg Terminal.
LEARN MORE