NBC Suspends 'Today' Show Host Bush Over Interaction With Trump
By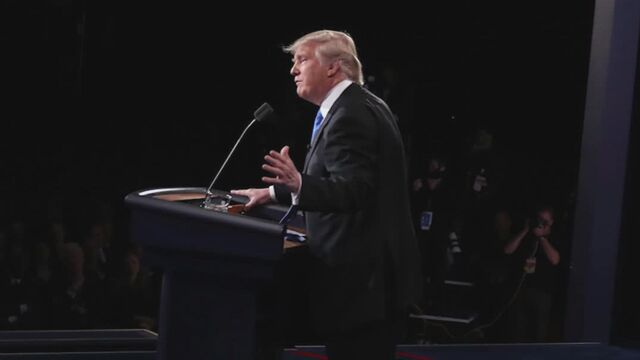 NBC suspended Billy Bush from the "Today" show over his behavior during a conversation he had with Donald Trump in 2005, in which degrading comments about women from the Republican presidential candidate have since triggered an outcry that's roiled Trump's campaign.
"There is simply no excuse for Billy's language and behavior on that tape," NBC Executive Producer Noah Oppenheim said in a memo obtained by Bloomberg that was sent to "Today" staff. "NBC has decided to suspend Billy, pending further review of this matter."
The 2005 recording featured Trump speaking to Bush of "Access Hollywood" ahead of a taping, recounting how he made sexual advances toward a married woman. "When you're a star they let you do it. You can do anything," he said. "Grab them by the p---y." In the recording, Bush laughed at Trump's jokes and talked about the appearance of a woman Trump was about to appear with on camera.
Though Trump apologized for the comments, he ruled out quitting the race. Attempts to reach Bush were unsuccessful.
Trump's comments in his conversation with Bush were criticized by both Democrats and Republicans, including Senator Kelly Ayotte of New Hampshire, Senator Mike Crapo of Idaho and several other House members.
Before it's here, it's on the Bloomberg Terminal.
LEARN MORE