U.K. Cannot Have One Foot in, One Foot Out of EU, Valls Says
by
French Prime Minister Manuel Valls says the U.K. won't be able to have "one foot in and one foot out" the European Union as it negotiates its exit and he praised President Francois Hollande's "firmness" toward its neighbor.
The U.K. "can't reap the benefits of the EU and not take its responsibilities," Valls said in a speech in Paris. Hollande was right to say the U.K. will have to "pay the price" of its decision, he added.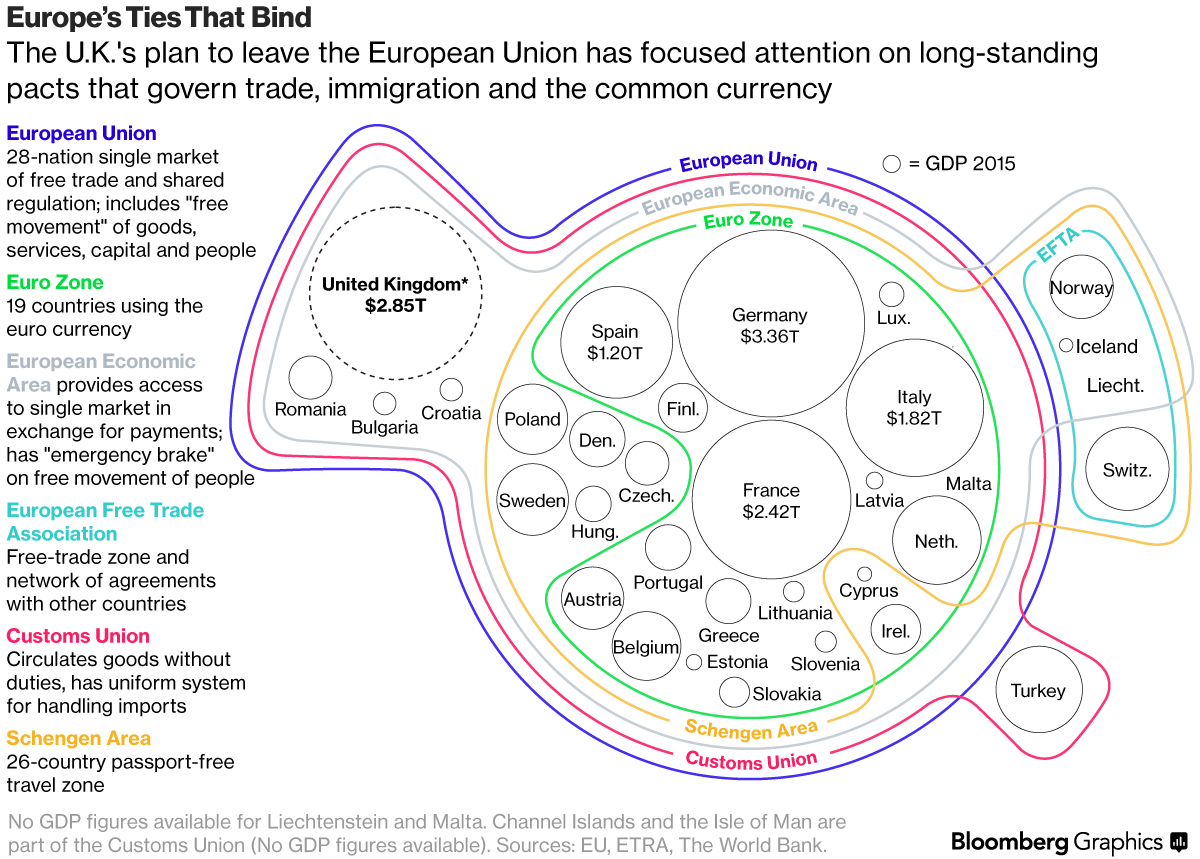 The prime minister also said Europe's economic growth was too dependent on the European Central Bank and called on the Union's executive bodies to be more in control of the economic expansion.
Before it's here, it's on the Bloomberg Terminal.
LEARN MORE