This Year's Super-Hot Gold Mining ETF Is Now Getting Destroyed
But it's still up almost 300% this year.
By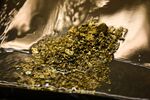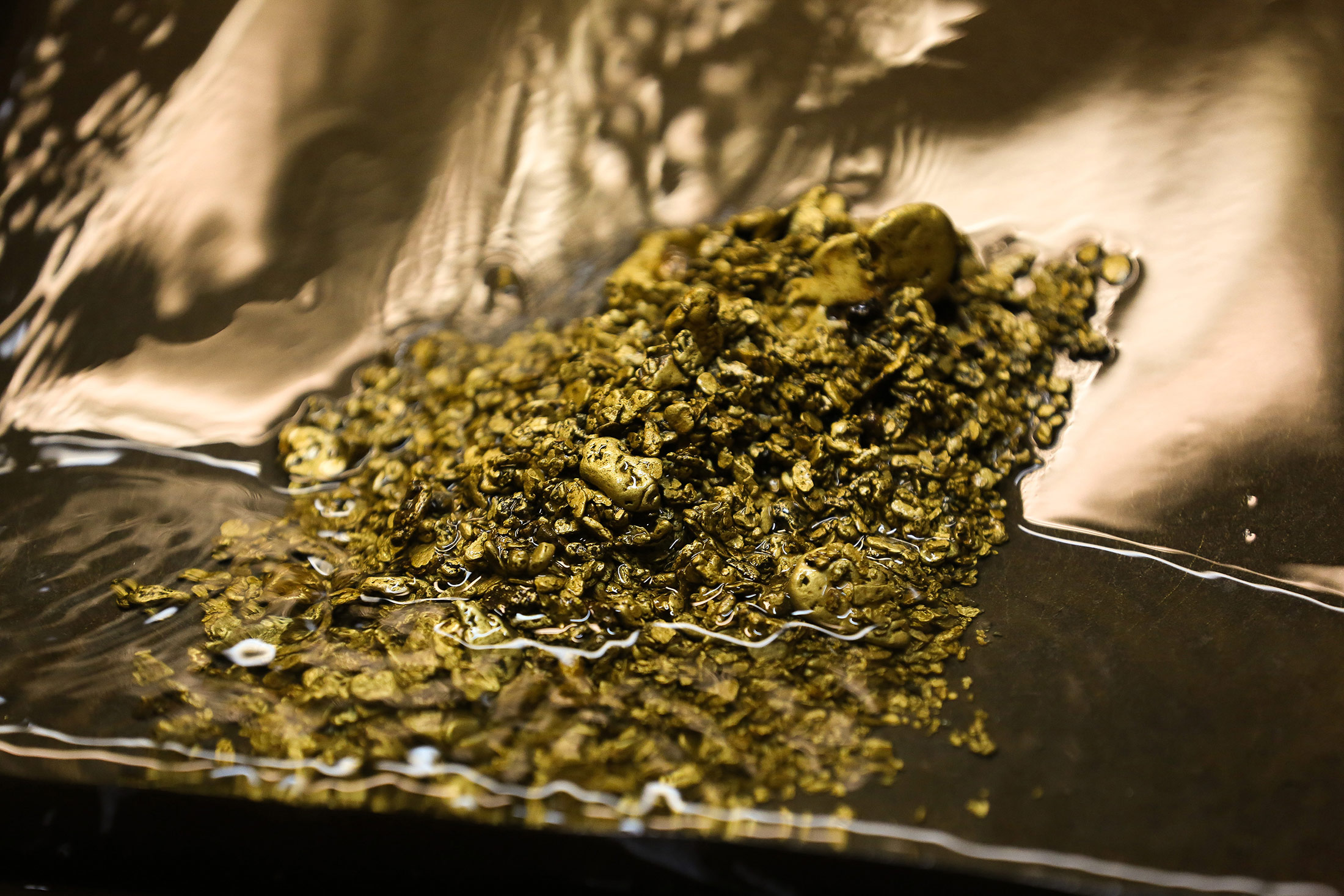 What's having a worse day than the gold miners? Exchange traded funds that place levered bets on gold miners.
The Direxion Daily Junior Gold Miners Index Bull 3x Shares ETF (JNUG) was down more than 22 percent as of 11:30am New York Time, with the precious metal off more than 2 percent on the day.

The bad day for bullion has been linked to commentary from U.S. monetary policymakers suggesting the economy can cope with higher interest rates.
It's been a wild ride for JNUG in 2016.
The ETF was up 920 percent year-to-date as of August 18, but has since proceeded to lose over half its value in less than seven weeks.

Bloomberg Intelligence ETF Analyst Eric Balchunas observed that at its peak, JNUG's returns were actually roughly 5.5 times that of the underlying index because of a compounding effect that boosted leverage on its seemingly one-way ticket to fresh highs.
About half of its assets are traded every day, he added, suggesting that investors are using this correctly — "as a hot potato" — rather than buying and holding.
"This is easily the most volatile security on the terminal," the analyst said. "This is a product that has attracted a lot of traders because it can return in a day what would normally happen over a good year —  but it can also lose you that much that fast too."
Before it's here, it's on the Bloomberg Terminal.
LEARN MORE