markets
Janus Banker's Firm Seen Reaping $20 Million From Henderson Deal
By
Niemczyk started firm after leaving Bank of America Corp.

Likely the largest fee company ever earned, Freeman & Co. says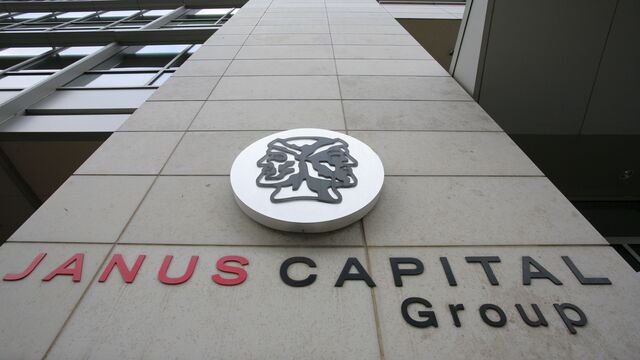 Steve Niemczyk's advisory firm is poised to reap as much as $20 million after the former Bank of America Corp. dealmaker counseled Janus Capital Group Inc. on its merger with Henderson Group Plc.
Niemczyk's Loeb Spencer House Partners, which opened just a year ago, was the sole banking adviser to Janus. The fee estimate is based on calculations from consulting firm Freeman & Co., which determined the payout based on the current value of Janus and the shares to be exchanged in the deal. Bank of America and Centerview Partners may split another $20 million in fees from advising Henderson, Freeman said.
"The most unusual thing is that the adviser to Janus is a firm that doesn't show up so notably in the league tables," Freeman Vice President Jeff Nassof said by phone. "This very well could be the largest fee the firm has ever earned."
Niemczyk started the boutique firm as part of an alliance with New York-based Loeb Partners and Spencer House Partners, based in London, to work on cross-border deals to financial institutions. Loeb's Jamie Kempner and Spencer House's Jeremy Sillem worked with Niemczyk at Lazard, according to a release announcing the joint venture.
The combination of Janus and Henderson will create a $320 billion asset manager. The transaction is expected to inspire more mergers in the industry, which has been pressured by low interest rates and competition to reduce fees.
Niemczyk left Bank of America last year after joining in 2009 as global head of asset-management banking. In addition to Lazard, he has worked at Morgan Stanley, UBS Group AG and Blackstone Group LP.
Representatives of Loeb Spencer House Partners and Janus didn't immediately return messages seeking comment.
Before it's here, it's on the Bloomberg Terminal.
LEARN MORE