Early Twitter Investor Sacca Says He's Been Selling Shares
by and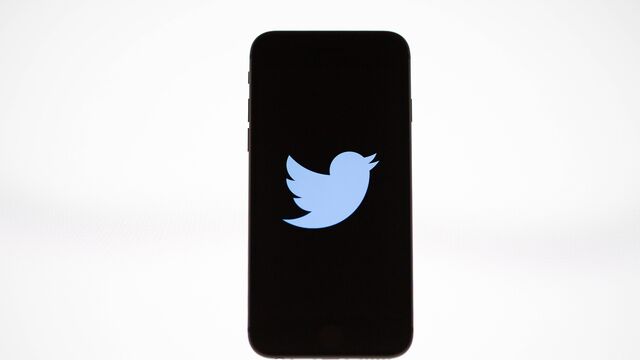 Chris Sacca, the investor who was once one of Twitter's largest shareholders, said he has been selling his stock in the social network, and is now hoping for an acquisition.
``I've definitely sold some Twitter shares,'' Sacca said in an interview Tuesday on Bloomberg Television. ``I don't own as many as I used to because I'm not an idiot, but I own more than I should because I'm an idiot.''

Sacca said the San Francisco-based company has fallen short of its potential by failing to showcase its most interesting content, despite tweaking the product to make it more accessible. Under Chief Executive Officer Jack Dorsey, not enough has changed, Sacca said -- he had believed that another co-founder, Ev Williams, would be given more influence over the product direction. Twitter, which has received expressions of interest from several possible buyers, including Salesforce.com Inc. and Walt Disney Co., has hired Goldman Sachs Group Inc. and Allen & Co. to solicit and consider bids. Sacca said Twitter could be a valuable addition to other potential acquirers.
``I don't see how it gets materially better over the next two years without fresh blood,'' he said. Google could make use of Twitter's data, while Facebook Inc. could help them surface information at the right time, for example. Sacca said he doesn't see an acquirer paying more than the current stock price.

The investor, who runs Lowercase Capital LLC, had been one of Twitter's biggest cheerleaders, but became a critic as the company's stagnant growth went unresolved under former CEO Dick Costolo. Co-founder Dorsey took over after Costolo's ouster last year.

``I literally should go to a Twitter therapist, just the 10 years of stress and trauma with this company,'' Sacca said.
Watch Next: Chris Sacca Says He's Disappointed With Twitter (Full Interview)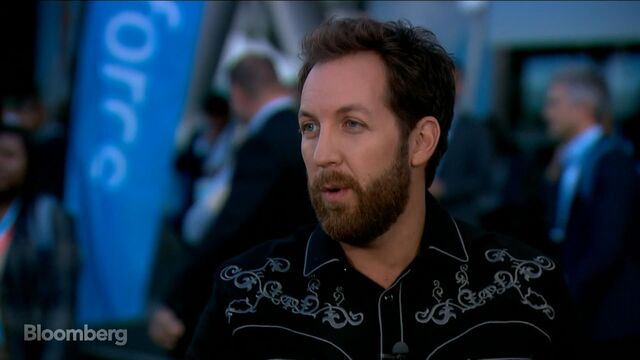 Before it's here, it's on the Bloomberg Terminal.
LEARN MORE