An Analyst Gives Six Reasons Why Google Should Buy Twitter
Searching for a buyer in Google?
By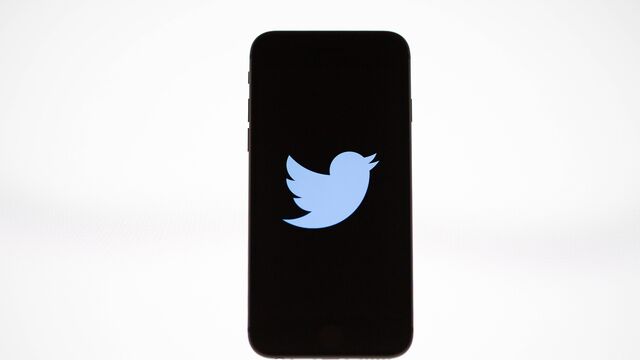 Talk of a Twitter Inc. buyout has been rampant in recent days, with companies including Salesforce.com Inc., Walt Disney Co., and Google all reported to be considering bids. While the search giant hasn't officially confirmed its interest, analysts at Cantor Fitzgerald & Co. say Google's the best of the likely buyers.