Merkel's Deputy Criticizes Deutsche Bank for 'Speculation' Model
By
'Don't know whether to laugh or be angry," SPD's Gabriel says

German vice chancellor voices concern about threat to jobs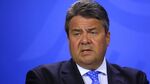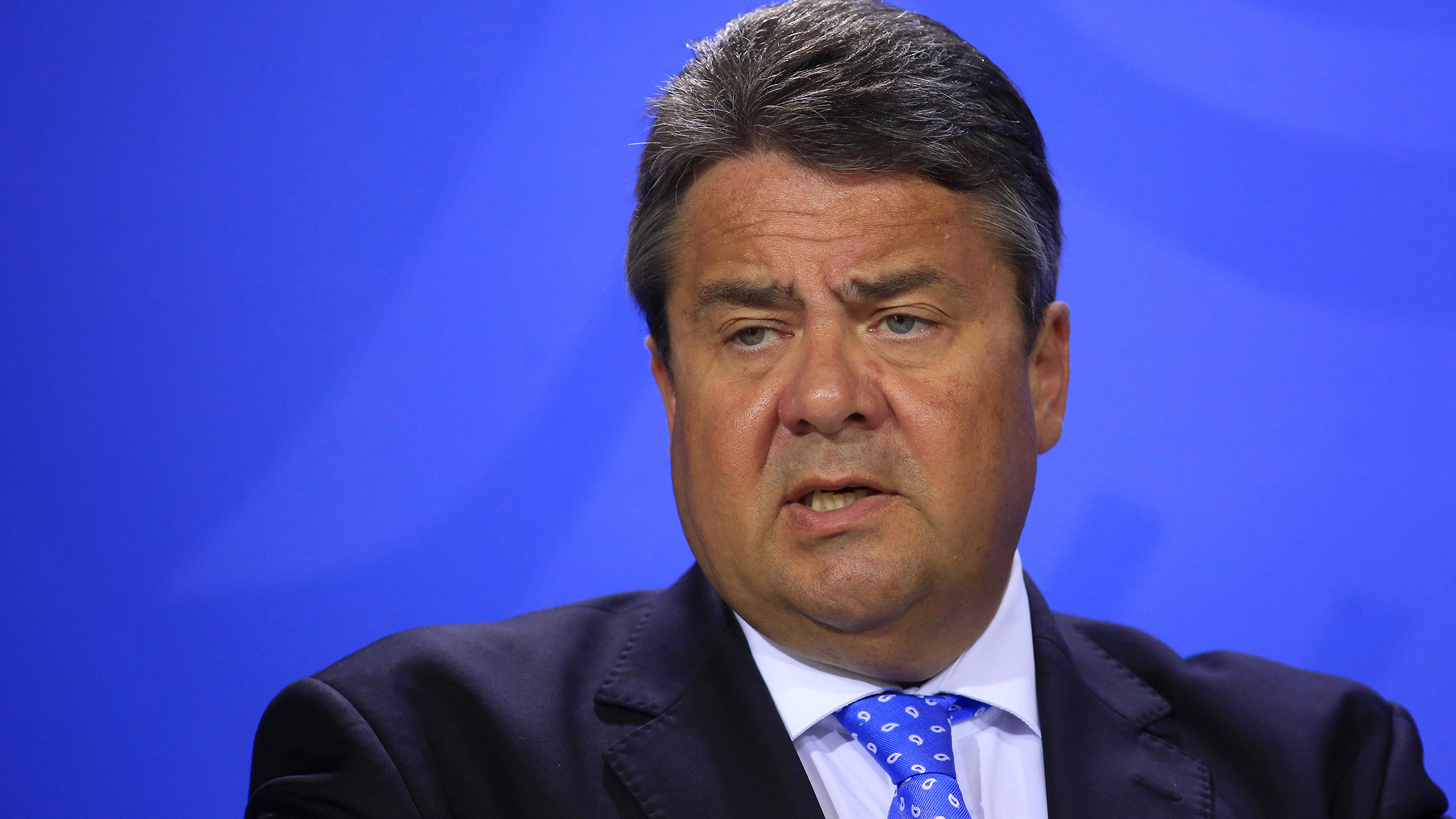 German Vice Chancellor Sigmar Gabriel criticized Deutsche Bank for building its business on "speculation" and said he's concerned about job losses at the nation's biggest lender.
Gabriel, head of the junior party in German Chancellor Angela Merkel's governing coalition, suggested it's ironic that Chief Executive Officer John Cryan, in a letter to staff, blamed market forces and "heavy speculation" for buffeting Deutsche Bank's shares.
"I don't know whether to laugh or be angry that the bank that declared speculation to be its business model now declares itself a victim of speculators," Gabriel, who leads Germany's Social Democratic Party, told reporters on his plane during a trip to Iran. "I'm worried about the people employed by Deutsche Bank."
Almost half of the bank's 101,000 employees are based in Germany. Deutsche Bank, Europe's biggest investment bank, dropped to record lows last week after after U.S. authorities sought a fine of as much as $14 billion for mortgage-backed securities deals. The stock rebounded on Friday after Agence France-Presse reported that the lender was nearing a settlement of $5.4 billion with the Justice Department.
Before it's here, it's on the Bloomberg Terminal.
LEARN MORE