This Chart Predicts Trump Will Win, Unless the S&P Rallies in October
Take it with a massive grain of salt, but the stock index has a funny way of predicting the presidential victor.
By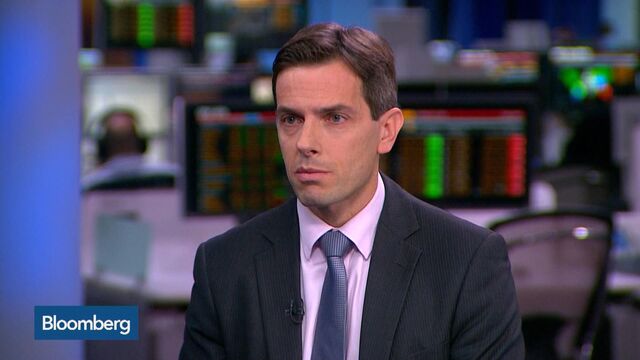 October is the bad boy of the stock market. The Panic of 1907, the Crash of 1929, Black Monday in 1987.