European Banks Are Asking the ECB for a Lot More Dollar Funding
Rise in dollar demand may point to increasing tensions for region's lenders
By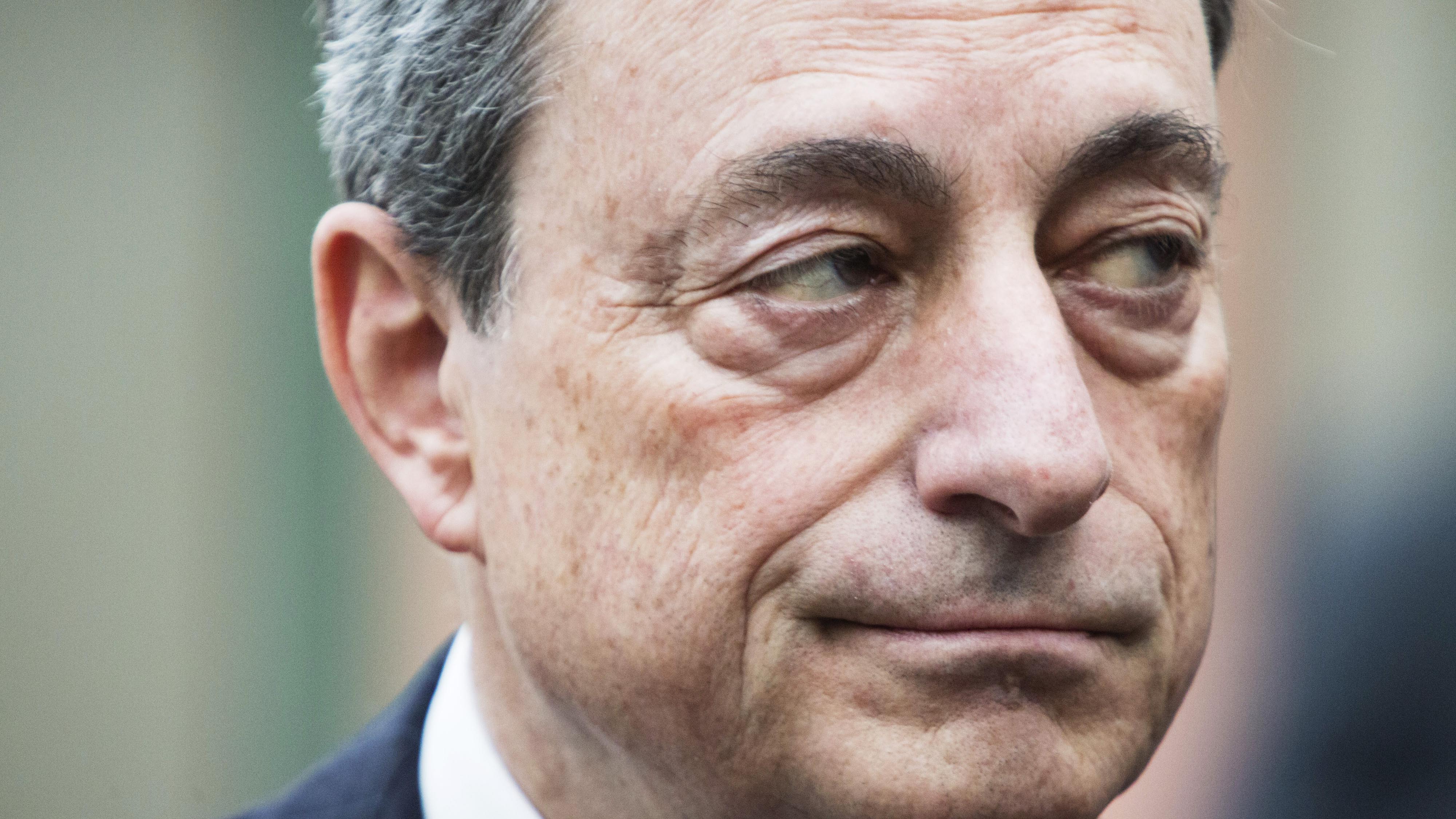 As part of its liquidity operations the European Central Bank has been providing U.S. dollars to lenders since the weeks after the collapse of Lehman Brothers Inc.
The totals drawn by banks have been relatively low for the past couple of years. That changed this week when 12 banks sought $6.348 billion in liquidity.

That amount was the most in four years, and the number of bidders also jumped.

So what's going on? With German banks under pressure this week as Deutsche Bank AG, the nation's biggest lender, faces U.S. legal penalties, they might be viewed as the likely source of the increased demand.
However, there were no German bidders at the operation, according to a person familiar with the matter, who asked not to be named because the details of the operations are confidential. That suggests a possible squeeze on market liquidity may be a wider problem for banks in Europe.

A spokesman for the ECB declined to comment.
The operation does cover the end of quarter period, a typically volatile time. There was also a spike in operation size and number of bidders at the end of June, but that was far smaller.
Details of the next dollar operation will be published on the ECB website on Oct. 5.
Before it's here, it's on the Bloomberg Terminal.
LEARN MORE