Bond Yields Plunge to Records Then Rebound in Quarter of Drama
By and
A global bond index is little changed since end of June

Japan ranks as the worst-performing debt market this quarter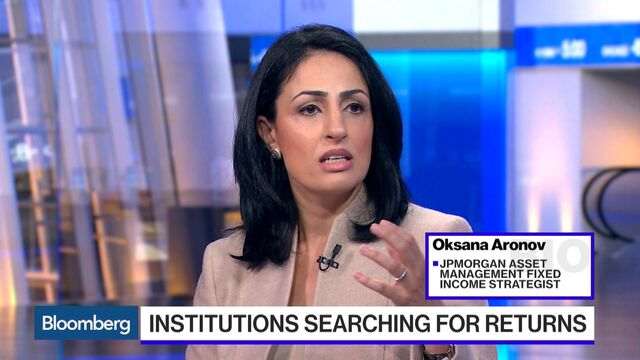 Bond yields plunged to record lows this quarter only to bounce back as the Bank of Japan announced an unprecedented policy of trying to control levels in the debt market.
The Bloomberg Barclays Global Aggregate Index is little changed in the third quarter, leaving it up 10 percent this year. Bonds in the gauge yielded 1.11 percent, rising from the all-time low of 1.07 percent set in early July.
Bonds started the period with a surge after voters in Britain voted in June to leave the European Union, driving a rush for the relative safety of fixed-income securities. The BOJ was buying unprecedented amounts of debt, fueling the rally. By September, the BOJ was shifting to its new yield-targeting policy, and the rally was coming undone.

The BOJ move sparked concern central bankers globally are contemplating the limits of the record monetary policy measures they've used to support their economies. Federal Reserve officials have considered raising interest rates in the U.S. It has only increased rates once after cutting its target to a record low near zero almost eight years. Japanese bonds were the worst performers among 26 debt markets tracked Bloomberg and the European Federation of Financial Analysts Societies with a 1.8 percent decline for the quarter.
Japan Lags
"There are more factors putting downward pressures on overseas yields than in Japan, where yields are likely to be confined to ranges," said Tadashi Matsukawa, the Tokyo-based head of fixed-income investment at PineBridge Investments Japan. "U.S. and European bonds are likely to continue to outperform Japan."
Benchmark U.S. 10-year note yields were little changed at 1.56 percent as of 9:42 a.m. in New York, according to Bloomberg Bond Trader data. The price of the 1.5 percent security due in August 2026 was 99 13/32.
Treasuries erased earlier gains as stocks rose amid easing concerns about the banking industry.
Australia's 10-year bond yield slid six basis points to 1.91 percent. Japan's added half a basis point to minus 0.085 percent.
Commerce Department data Friday showed an inflation gauge the Fed monitors climbed 1 percent in August from a year earlier, compared with a forecast of 0.9 percent in a Bloomberg survey of economists. It has been less than 2 percent for more than four years.