Wells Fargo CEO Stumpf Says He Spoke With Buffett About Lapses
by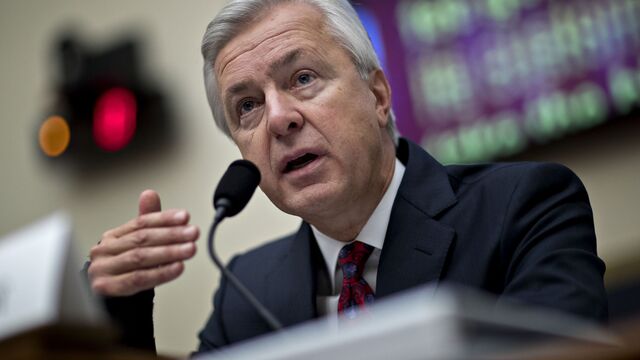 John Stumpf, the chief executive officer of Wells Fargo & Co., said he spoke with Warren Buffett, the company's top shareholder, about the bank's practice of opening accounts without customers' authorization.
"I have talked to a lot of our investors, and I have had one conversation with Warren Buffett," Stumpf said Thursday at a hearing held by the U.S. House of Representatives.
Before it's here, it's on the Bloomberg Terminal.
LEARN MORE