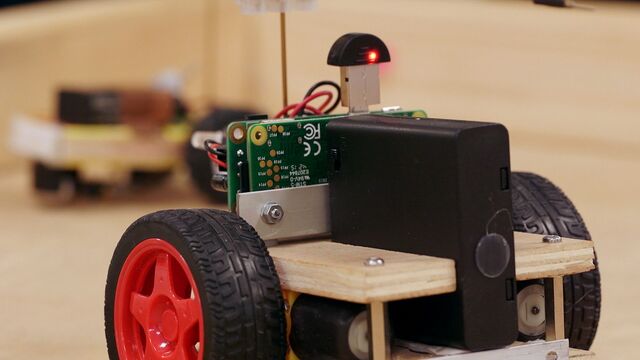 When Eben Upton saw a severe decline in the number of people pursuing computing degrees at Cambridge University, his alma mater, the computer scientist figured the youngsters needed something to get them excited about hardware and coding. Upton's solution was a $35 computer called the Raspberry Pi.
The Raspberry Pi has turned into a phenomenon among hobbyists, inventors, and students. At 10 million units sold, it's the third-best-selling computer of all time, behind the Mac and the PC. To find out how this happened, Hello World host Ashlee Vance traveled to Cambridge, where he and Upton engaged in one of the city's most famous rituals, punting on the River Cam.
While he's at it, Vance travels across England to find some of the most creative Pi enthusiasts, including one man who has used the Pi to create a robot that plays Connect Four.
Before it's here, it's on the Bloomberg Terminal.
LEARN MORE