Howard Marks Says Institutional Returns at 5.5% a 'Big Problem'
By
Pension funding gaps widen amid forecasts for lower returns

Schwarzman, Marks cite central banks' easy money policies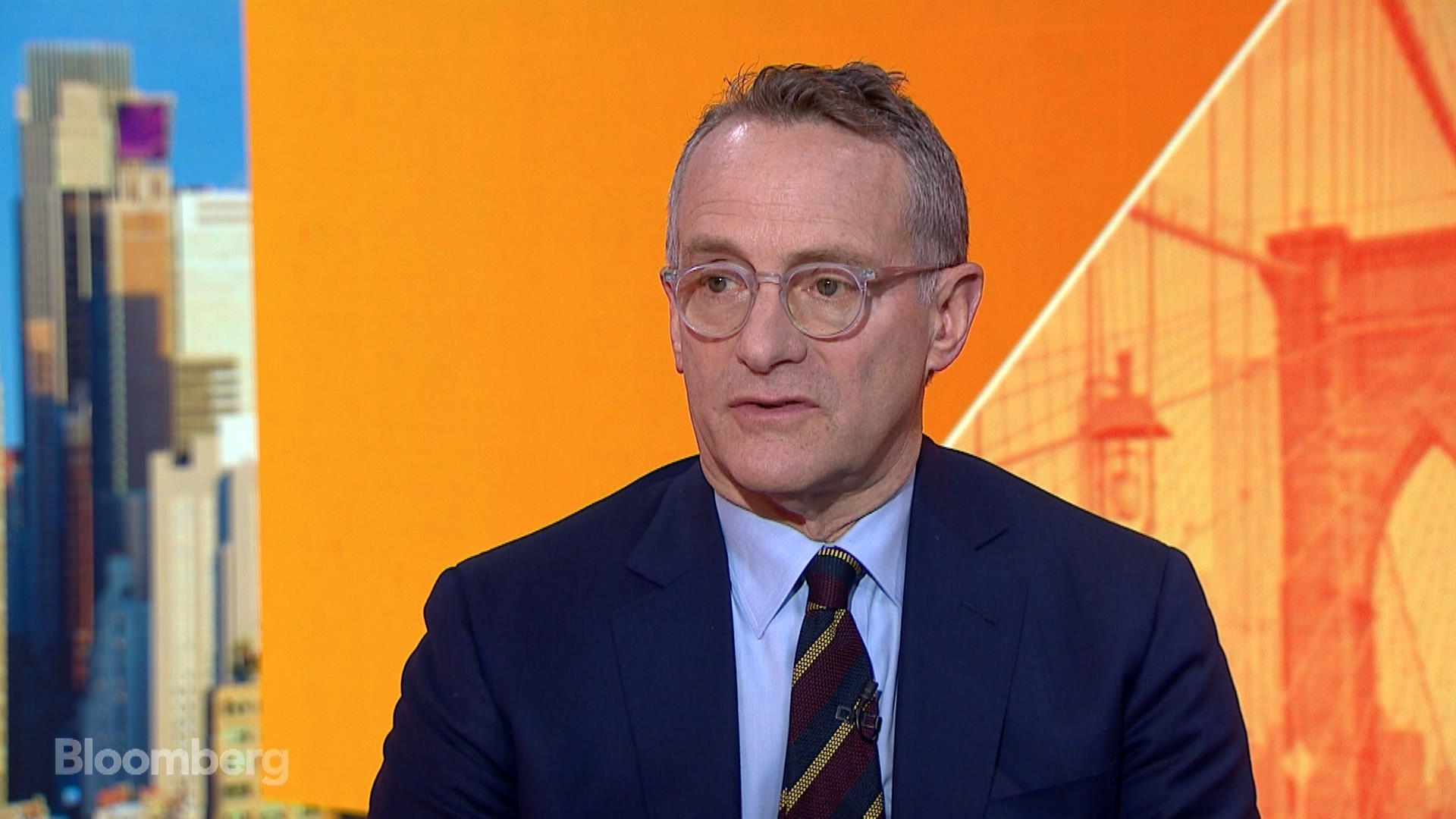 Institutions face returns that will be lower than historical gains and in some cases less than what they need to meet their liabilities, according to Oaktree Capital Group LLC's Howard Marks.
Annualized gains of 5.5 percent "strikes me as the most reasonable expectation," Marks said Wednesday at the Bloomberg Markets Most Influential Summit in New York. "It's a big problem because most endowments need 8 percent, charities need 8 percent, and pension funds need about 7.5 percent."
Marks said high-yield bonds are expected to return about 5.5 percent, stocks 5 percent to 6 percent, Treasuries 2 percent and high-grade corporate bonds 3 percent. Alternative assets such as private equity and real estate would yield higher profits, the billionaire investor said. In a balanced portfolio, that mix would work out to about 5.5 percent.
Institutions such as pension funds, endowments and insurance companies are struggling to generate investment returns to meet their liabilities.
Calpers Deficit
The California Public Employees' Retirement System, the biggest U.S. pension fund, faces a widening deficit. Its funding level as of June 30 fell to 68 percent of the money needed to meet commitments from 76 percent two years earlier, hurt by returns on stocks, bonds and other assets that lag behind long-term goals, excluding private equity.
Calpers expects an annualized return for the next decade of 6.2 percent, 0.9 percentage points less than projected two years ago, Chief Investment Officer Ted Eliopoulos said last month. The forecast over the next 30 years is 7.8 percent, according to Wilshire Associates.
Calpers' investments must return an average of 7.5 percent over the next 30 years for the fund to meet its obligations to retirees without turning to taxpayers.
Several prominent investors, including Blackstone Group LP's Steve Schwarzman, have pinned the low-return conditions on central banks' easy money policies around the world. Joe Baratta, Blackstone's global head of private equity, said Tuesday that the conditions have created "the most difficult period we've ever experienced."
Oaktree, which managed $98.1 billion in distressed debt, private equity holdings, real estate, infrastructure and energy-related assets as of June 30, is more selective than ever in making new investments, said Marks, 70. He founded Los Angeles-based Oaktree in 1995 with other partners.
"Returns are extremely skimpy thanks to the central banks lowering the capital market line," Marks said at the Bloomberg summit, where he was interviewed by Bloomberg Television's Erik Schatzker. "We have very, very low prospective returns at the same time that we have macro uncertainty. That's an unattractive situation."
Watch Next: Oaktree's Howard Marks on His Approach to Investing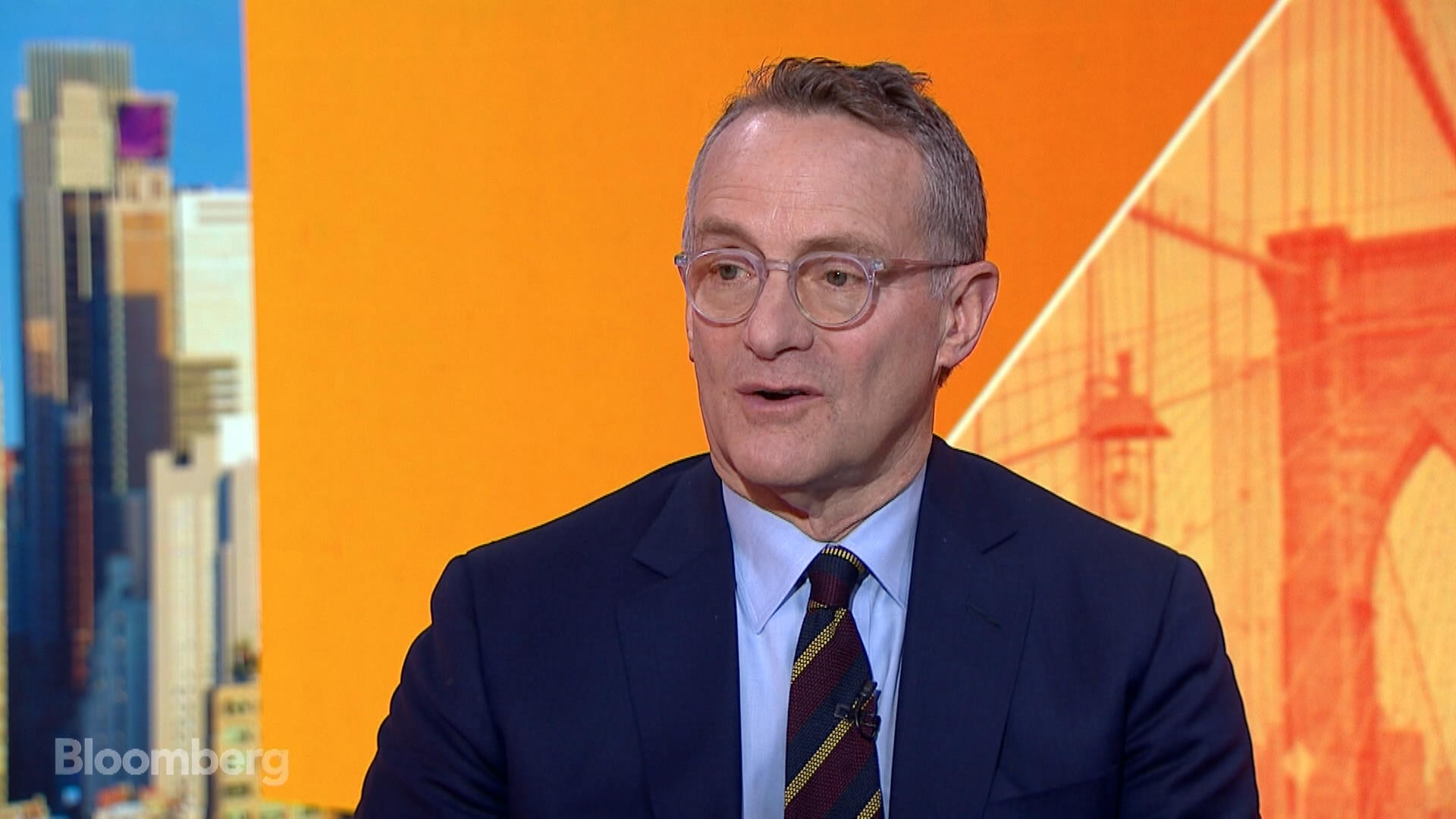 Before it's here, it's on the Bloomberg Terminal.
LEARN MORE