U.S. Stocks Rise as Confidence Data Boost Optimism on Economy
by
Shares seesaw in early trading after first presidential debate

S&P 500 on track for biggest monthly loss since January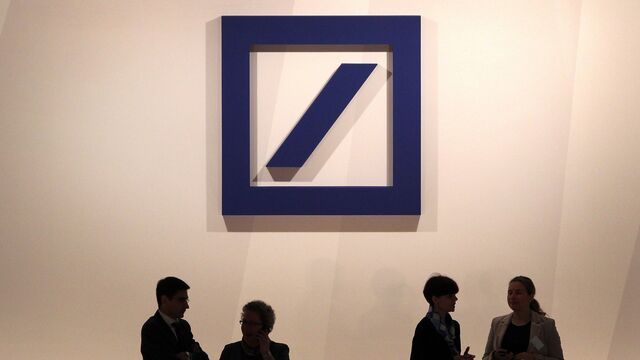 U.S. stocks advanced following the first presidential debate, as consumer confidence data boosted optimism on the economy, overshadowing a selloff in crude oil that dragged energy shares lower.
Equities extended gains in afternoon trading, with Amazon.com Inc. rising 1.9 percent to a record, and Microsoft Corp. up 1.6 percent to pace the rally. Google parent Alphabet Inc. and Facebook Inc. rose at least 1.1 percent. Travel-related companies were the top performers among consumer and industrial shares, with TripAdvisor Inc. jumping the most since June, while a group of airlines increased toward a two-week high.
The S&P 500 Index added 0.7 percent to 2,160.01 at 1:06 p.m. in New York, recovering from a 0.9 percent drop yesterday. The Dow Jones Industrial Average added 135.97 points, or 0.8 percent, to 18,230.80, while the Nasdaq Composite Index increased 0.8 percent. Trading in S&P 500 shares was in line with the 30-day average for this time of the day.
"Really, it's the consumer confidence number, which was extremely strong here, a big positive surprise that has helped the market," said Timothy Ghriskey, who helps manage 1.5 billion as chief investment officer at Solaris Asset Management LLC in New York.
Deutsche Bank AG erased a retreat to trade little changed in the U.S. after a 2.4 percent drop. The shares are holding near a record low amid concerns that mounting legal bills may force the lender to raise capital, a worry that helped send a gauge of U.S. banks yesterday to their biggest drop in almost three months. Sentiment improved Tuesday with the group moving higher for the first time in three days.
Equities climbed after a report showed consumer confidence rose in September to the highest level since before the last recession, according the New York-based Conference Board. Futures earlier had surged as much as 0.7 percent during last night's debate, but erased that advance as European stocks reversed gains with Deutsche Bank.
The S&P 500 has lost 0.5 percent in September, heading for its biggest monthly decline since January. While it gained last week as the Federal Reserve kept its policy unchanged, it's down 1.4 percent since an all-time high reached Aug. 15. The CBOE Volatility Index fell 9.5 percent today after rising Monday by the most in two weeks.
"Hillary came off better than Trump in the debate, but at the same time the consensus was that she would, and the consensus is that she wins these elections," Jasper Lawler, an analyst at CMC Markets in London. "Had Trump been stronger, then maybe we would have seen a stronger downside reaction in the market. Markets are still not fully discounting a Trump win, and this could shock markets."
In Tuesday's trading, technology, industrial, consumer-discretionary and phone companies rose at least 0.8 percent, the strongest among the S&P 500's 11 main industries. Utilities fell for a third day, the longest in seven weeks, and energy producers lost 0.6 percent.
Before it's here, it's on the Bloomberg Terminal.
LEARN MORE