Sakakibara Says Yen May Gain to 90 per Dollar by End-2017
by and
Japan's economy can cope with yen at 95-100, Sakakibara says

Yen is best-performing developed-market currency this year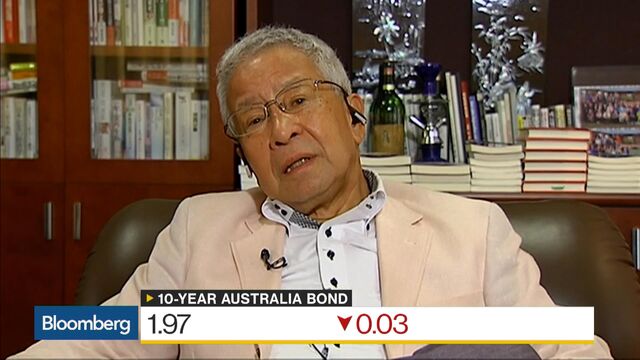 Former Japanese top currency official Eisuke Sakakibara says the yen will slowly strengthen to 90 per dollar next year.
Given the monetary policy divergence between the U.S. and Japan, some appreciation of the Japanese currency "is only natural," said Sakakibara, dubbed "Mr. Yen" for his ability to influence the exchange rate while a senior Ministry of Finance bureaucrat in the 1990s. Sakakibara accurately predicted the currency's advance this year from near 120 per dollar to beyond 100 for the first time since 2013, defying the consensus among analysts for further yen weakness.
"The yen would probably have a slow appreciation, so that I would not be surprised to see dollar at 90 yen at the end of next year," the 75-year old, who is now a professor at Aoyama Gakuin University, said in an interview with Bloomberg Television on Monday.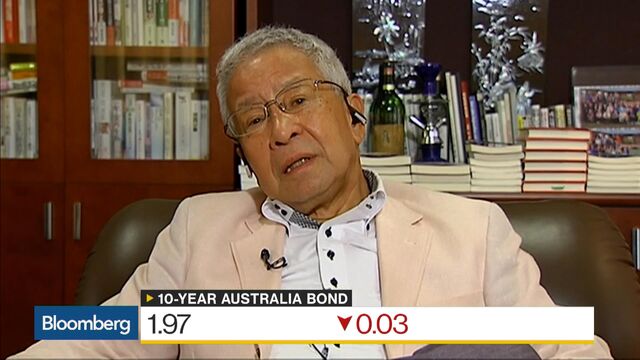 The yen gained the most since July last week, touching 100.10 on Sept. 22, the day after the Bank of Japan shifted policy toward targeting the shape of the sovereign yield curve instead of money-supply expansion, while leaving the negative deposit rate and scale of asset purchases unchanged.
95-100 Yen
"I don't think they lost control of the exchange rate," Sakakibara said, referring to the BOJ. Governor Haruhiko Kuroda's aggressive monetary easing since 2013 has been effective, he said, adding that a rate of 95-100 is all right for the Japanese economy. "If it breaks 90 and hits 80, then I would start to consult with the U.S. for joint intervention."
Traders also see the Federal Reserve on hold until December, as policy makers last week refrained from raising interest rates for the sixth meeting this year.
The yen was at 100.99 per dollar as of 6:13 a.m. in London. It surged to as high as 99.02 on June 24, in the immediate aftermath of the U.K. referendum decision to leave the European Union. It is the best-performing developed-market currency in 2016 with a 19 percent appreciation versus the dollar.
The consensus among forecasters remains that the currency will end the year weaker at 104 per dollar. The median estimate at the start of the year was 124.
(An earlier version of this story corrected the level of yen's high last week.)
Watch Next: Has BOJ's Monetary Easing Programme Been Effective?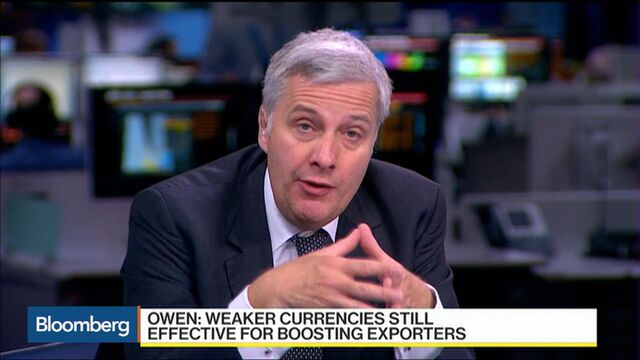 Before it's here, it's on the Bloomberg Terminal.
LEARN MORE