McDonnell Pledges Interventionist Labour Government Post-Brexit
by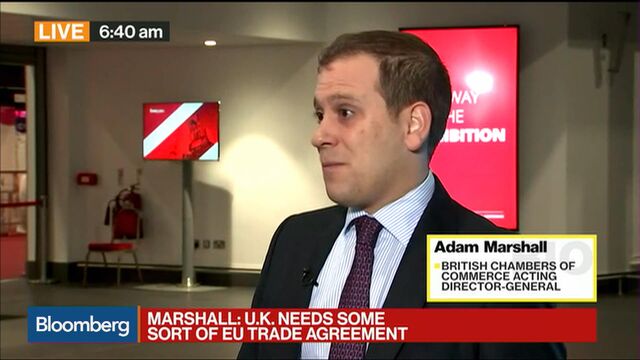 Labour would run an interventionist government ready to prop up key industries and push to regenerate Britain's manufacturing sector, the opposition party's finance spokesman, John McDonnell, will promise on Monday.
Calling for a "new deal" for Britain's economy after Brexit, McDonnell will tell Labour's annual conference in Liverpool, northwest England, that the government should actively support Britain's industries and small businesses.
"The old rules of the global economy are being rewritten for us," McDonnell will say, according to prepared remarks released by his office. "The winds of globalization are blowing in a different direction. They are blowing against the belief in the free market, and in favor of intervention."
McDonnell's comments underline Labour's shift to the left since the election of Jeremy Corbyn as party leader last year. Despite growing discontent among Labour lawmakers, Corbyn's position was strengthened by his victory in a new leadership election on Saturday, making a return of the party to the political center unlikely.
"Good business doesn't need no government," McDonnell will say. "Good business needs good government."
Before it's here, it's on the Bloomberg Terminal.
LEARN MORE