Wall Street Shrugs Off Facebook's Video Views Controversy
There are other things to worry about.
By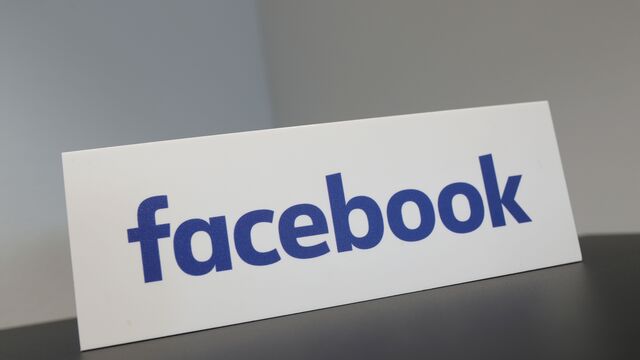 No need to spend much time viewing this problem. 
After the market close on Thursday, Facebook Inc. disclosed that for the last two years it has been overstating to marketers and ad buyers the average time spent viewing video clips on the site, by as much as 60-to-80 percent. The company, which gets more than 90 percent of its revenue from advertising, blamed a mistake in their metrics that has since been corrected, but after the announcement was made to advertisers and the press, Facebook's stock fell as much as two percent in off-hours trading. On Friday, it was down 1.5 percent as of 2:30 p.m. in New York. 

Wall Street analysts were largely mute on the topic for much of the morning, but those that have weighed in, whether they are bullish or bearish, say it's not a big deal for the company's bottom line.
"Although Facebook has since clarified the metric, on closer examination, we see this controversy as mostly definitional and has no impact on billing and leaves the investment case unchanged," Cowen Group Inc.'s John Blackledge said in a note, reiterating his "outperform" rating on the stock and a $150 price target. (It's currently trading around $128 a share.)
You might think that bears would take this chance to double down on their pessimistic stance, but Andrew Left of Citron Research, who has been shorting Facebook, said that this is far down on the list of reasons behind his position. "I don't think this should make a difference on whether people like the company," he said in a phone interview. 
Of course, Left did reiterate his call that shares will move lower over the next 12 months. "My bear case on Facebook is that one day the engagement levels will go lower, and when they do, you're going to have a big problem. When the stock is so over-owned like Facebook is over-owned by hedge funds, any bit of negative news could hurt the stock."
The average price target for the stock is $155.50 and there are 43 buys, 6 holds, and 1 sell.
Before it's here, it's on the Bloomberg Terminal.
LEARN MORE