Photographer: Buddhika Weerasinghe/Bloomberg
Luxury Travel
September Air Travel is So Slow One Carrier Shut Down For a Day
But for consumers, cheaper fares and empty seats await.
By
Compare August airfares with those that pop up in September and prepare for a pleasant kind of sticker shock—prices drop precipitously.
Bargains abound as autumn begins and summer crowds thin, with schools across America summoning students back to class. Thus, if you run an airline, the period between Labor Day and Thanksgiving is rather bleak, with the current month taking the prize as the year's lousiest financial performer.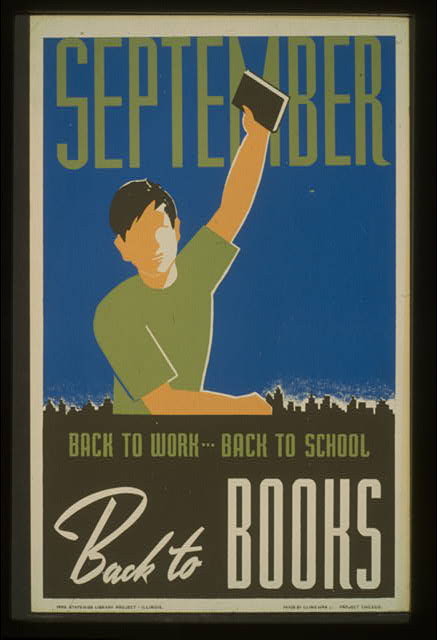 "September is the worst," said Jude Bricker, chief operating officer at Allegiant Travel Co., which focuses on leisure traffic to Florida, Phoenix, and Las Vegas.
It's so bad, in fact, that Bricker decided early this year to press for an extremely unusual action for an airline—not fly for a day. Las Vegas-based Allegiant sold no flights for Tuesday, Sept. 13, and grounded its 83 jets, using the time to gather executives for strategy sessions, hold team reviews, and perform fleet maintenance. Flight crews got the day off.
"There wasn't that much opportunity for revenue that day, so we just said let's make it a no-fly day and demonstrate to everybody that we can take a rest and reload," Bricker said, calling the decision "largely symbolic" since Allegiant schedules about only 20 flights on a typical September Tuesday. "I think people are surprised that an airline can say 'We're not going to fly that day,'" he said.
But enough about the airlines and their angst. Travelers who fly in September will find airports less jammed and, once on board, maybe encounter an unoccupied middle seat (gasp!) next to them. More important, fares are lower and, as a bonus, weather is generally better for uninterrupted operations, as opposed to summer thunderstorms and winter blizzards.
Compared with August, U.S. airlines culled about 986,000 weekly seats in September, down to about 17.2 million, for a 5.4 percent industrywide decline, according to an Airline Weekly analysis of data from Diio LLC, which tracks aviation data. Since 2013, domestic seat capacity has declined in the ninth month of the year by an average of 5.8 percent from August.
Allegiant is probably the only U.S. airline that could take such a dramatic step to address lean business. The company serves most of its destinations less than daily and owns an older fleet, with an average aircraft age of 22 years. That differs from airlines that lease newer planes and face pressure to generate revenue every day with each aircraft. Allegiant also flies, almost exclusively, people who are vacationing or visiting friends and family, which means it has no requirement to service lucrative business traffic each day, as the industry's Big Four must.
This type of "peak scheduling" means the company can fly airplanes only when suitably valuable traffic warrants it. Year-round, Tuesday is the industry's leanest traffic day, followed by Wednesday and Saturday, which means that you get the lowest fares and fewest flights on those days.
"Allegiant is going to be an extreme example of peak scheduling, but all carriers in the industry could benefit," said Bricker, who joined Las Vegas-based Allegiant in 2006 after a stint with American Airlines Group Inc. "If, as an industry, we said there's not a lot of demand on Tuesday … then the other six days are much more valuable. What we see is that traffic doesn't go away, it just slides."
Allegiant was pleased about its self-imposed grounding, he said, even though it incurred a "small cost" to the ultra low-cost carrier. "I think we'll do it again next year," Bricker said. "It's just great to get everybody together, and nobody's cell phone was ringing."
Before it's here, it's on the Bloomberg Terminal.
LEARN MORE