LSE's Rolet Says 100,000 Jobs at Risk If Clearing Leaves London
By and
Very few financial centers can accomodate clearing, CEO says

Comments come as banks say France, Germany will win clearing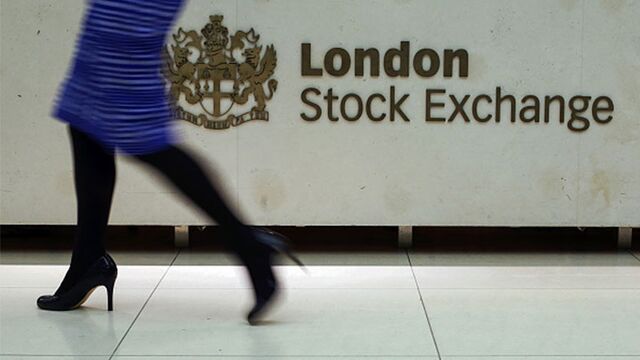 One-hundred thousand jobs would be at risk if clearing leaves the U.K., said London Stock Exchange Group Plc Chief Executive Officer Xavier Rolet.
"We estimate, conservatively, that at a very minimum 100,000 jobs, in risk management, compliance, middle office, back-office support functions -- by the way not just in London, up and down the country -- are implicated in supporting this business and clearly could be at risk," Rolet said in an interview with Bloomberg Television on Friday. "But the point is that there are very, very few financial centers around the world that could accommodate such a global business."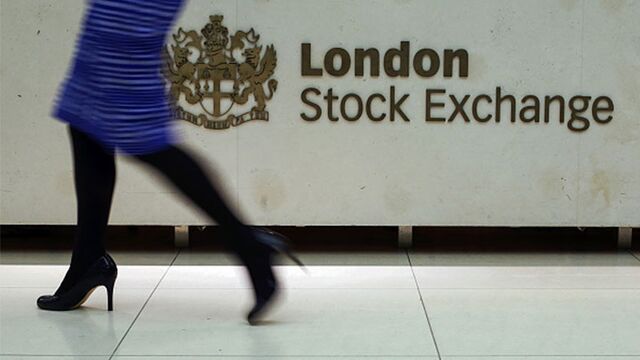 Rolet's comments come after executives at global investment banks in London said they expect France and Germany will prevail in a tussle over the clearing of $570 billion of euro derivatives a day. The people familiar said they are making plans to deal with the fallout.
Sign up to receive the Brexit Bulletin, a daily briefing on the biggest news related to Britain's departure from the EU.
Clearinghouses are designed to prevent a default from spiraling out of control. They do that by holding collateral and monitoring risks. Regulators see them as one of the best ways to prevent another financial crisis, and so their role in global finance has become far more entrenched in recent years. European politicians including French President Francois Hollande, have singled out clearing as a business that won't be allowed to remain in a post-Brexit U.K.

The LSE CEO also said that New York, rather than one of the European financial centers, would be the most likely beneficiary of business leaving London.
"Is it possible that the whole thing could move? Of course it is," Rolet said. "The London Stock Exchange Group via the London Clearing House operates a very successful clearing business and is currently licensed to operate in for example, in what I believe could be frankly the only logical alternative to London, if that came to pass, and that is the New York market."
LSE is the majority owner of LCH, the world's largest clearinghouse for derivatives linked to interest rates. About 700 people are directly employed in London's clearinghouses, including more than 500 at LCH.
The assets in a clearinghouse have been moved before. Intercontinental Exchange Inc. bought two derivatives exchanges in London and later moved the clearing to an entity it built. The derivatives had previously been cleared at LCH.
For a QuickTake Q&A on the threat to London's clearinghouses, click here.
"The physical possibility of moving, as well as the economic consequences, are rather complex," Rolet said. "The notion of separating, for example, the clearing of euro-denominated interest-rate swaps from U.S. dollar-denominated interest-rate swaps, just doesn't make any economic sense and probably cannot be achieved, even from a regulatory or legal standpoint."
— With assistance by Gavin Finch, John Detrixhe, and Guy Johnson
Before it's here, it's on the Bloomberg Terminal.
LEARN MORE