Here's $160,000 Toward Your Stanford MBA. And Here's the Catch
After you graduate, you have to work in the Midwest for two years.
by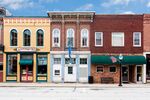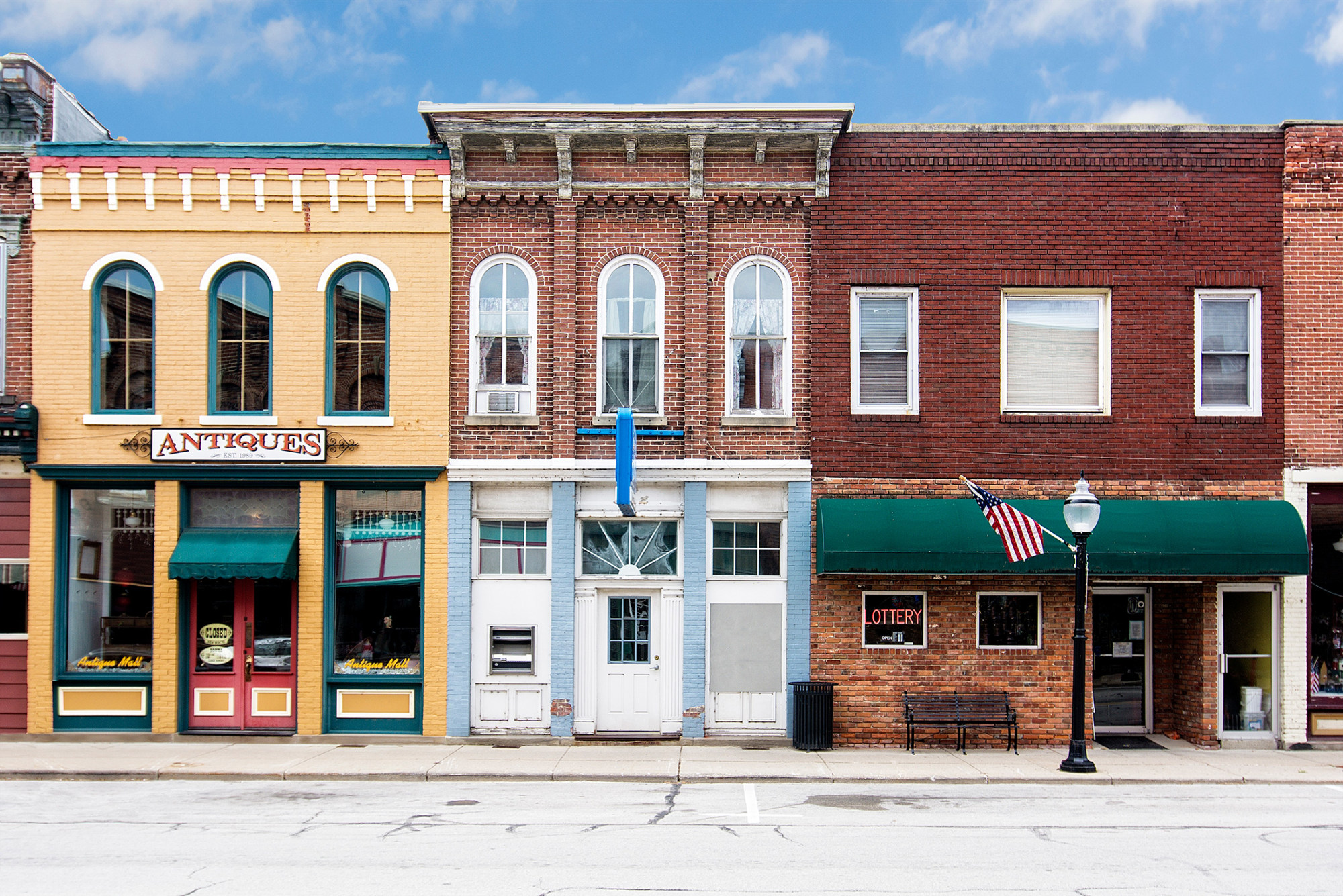 What if somebody offered you a small fortune to ... live in the Midwest?
Insert Garrison Keillor joke here. And then, if you're thinking about getting an MBA and can demonstrate a bond with the region, you might want to get your application ready for January.
That's the next deadline to apply for the new Stanford USA MBA Fellowship, which will cover tuition and associated fees for as many as three students in next year's entering MBA class. It adds up to approximately $160,000 over the two-year program. 1 Still, "you may be eligible for additional financial assistance if your level of need exceeds the amount of the Fellowship," according to the website.   
The fellowship, offered by Stanford University's Graduate School of Business, is for people who qualify for need-based financial aid and are "committed to economic development in underserved regions of the United States." In this first iteration, it targets the Midwest. Would-be fellows must show strong connections with at least one state in the area—Illinois, Indiana, Iowa, Kansas, Michigan, Minnesota, Missouri, Nebraska, North Dakota, Ohio, South Dakota, and Wisconsin fit the bill—such as living there, currently or for at least three consecutive years in the past, or being a graduate of a Midwestern high school. 
Then, within two years of graduating from Stanford, you agree to work in the Midwest for at least two years in a position "that will contribute to the region's economic development." So yes, you can take that job in Silicon Valley out of grad school, but you'd best head toward the Mississippi before long or you'll owe Stanford a lot of money.
It isn't for the faint of heartland. The program seeks "people who are interested in bringing everything that they learned back to their region to develop it," said Simone Hill, an assistant director for MBA admissions at Stanford, who is in charge of the fellowship. "So we don't have any specific stipulations on what we mean by 'having an impact,' because we know there are so many different ways you can do that." She nodded to a few areas: government, social sector, grassroots activity, entrepreneurship, and efforts to attract capital or develop new energy sources. 
A bunch of MBAs—even Stanford MBAs—surely can't solve all the Midwest's problems, from struggling farms to beleaguered Detroit and the Rust Belt beyond. Hill knows change will take time and said Stanford takes its obligations to the wider world seriously and isn't trying to swoop in to save the day.
The program is also about Stanford itself, which is trying to improve the geographic diversity of its business school class. Following the pilot, the plan is to add other U.S. regions (they're thinking of the Southeast for next year) and eventually to award up to eight of these fellowships a year. The program is modeled on the Stanford Africa MBA Fellowship, which is extended to as many as eight citizens of African nations who need financial aid, with similar stipulations.
Stanford started with the Midwest partly because of relationships with alumni and companies in the region, including General Motors Co., of Detroit, and Eli Lilly & Co., of Indianapolis. "When we look at our country, and we think about different places where there's still a lot of room for growth and development, the Midwest was a big part of that," Hill said. The business school increased recruiting in the region this year.
Applicants must be U.S. citizens or permanent residents and apply to the Graduate School of Business and the fellowship in the first or second round of admissions. (The first-round deadline just passed, but second-round applications aren't due until Jan. 10.) They must submit an additional essay on how they're connected to the region and intend to contribute to it. Would-be fellows must get into the MBA program and be deemed in need of financial assistance.
At least for now, there's a Catch-22. If you get into Stanford, you'll find out what your regular financial-aid package would be—and have to accept or decline admission—before you learn, in May, whether you've been chosen as a fellow.
And sorry, no. Sacramento is not in the Midwest. 
(Updates with additional information in second-to-last paragraph.)
Before it's here, it's on the Bloomberg Terminal.
LEARN MORE