Elon Musk to Make Us a Multiplanetary Species (If He Can)
Beleaguered dreamer will briefly leave Earth for Mars on Tuesday, as he addresses the 67th Astronautical Congress.
By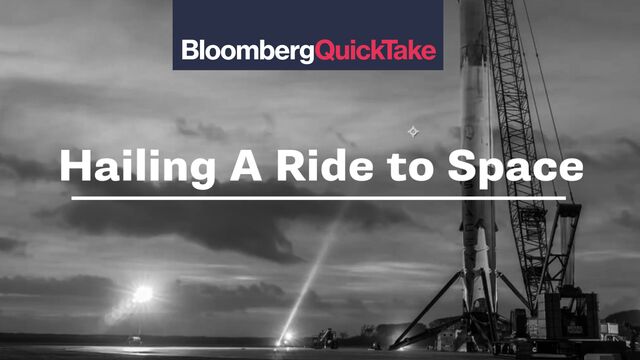 When Elon Musk takes the stage of the 67th International Astronautical Congress in Guadalajara, Mexico on Sept. 27, it won't be to rehash terrestrial concerns like a fatal Tesla autopilot crash or a poorly received merger proposal. Instead, the space and electric-car entrepreneur will be talking about realizing his boyhood dream: going to Mars.