Brexit Bulletin: Boris Speaks Up. Boris Is Slapped Down
Remember who's in charge, Mr Johnson.
By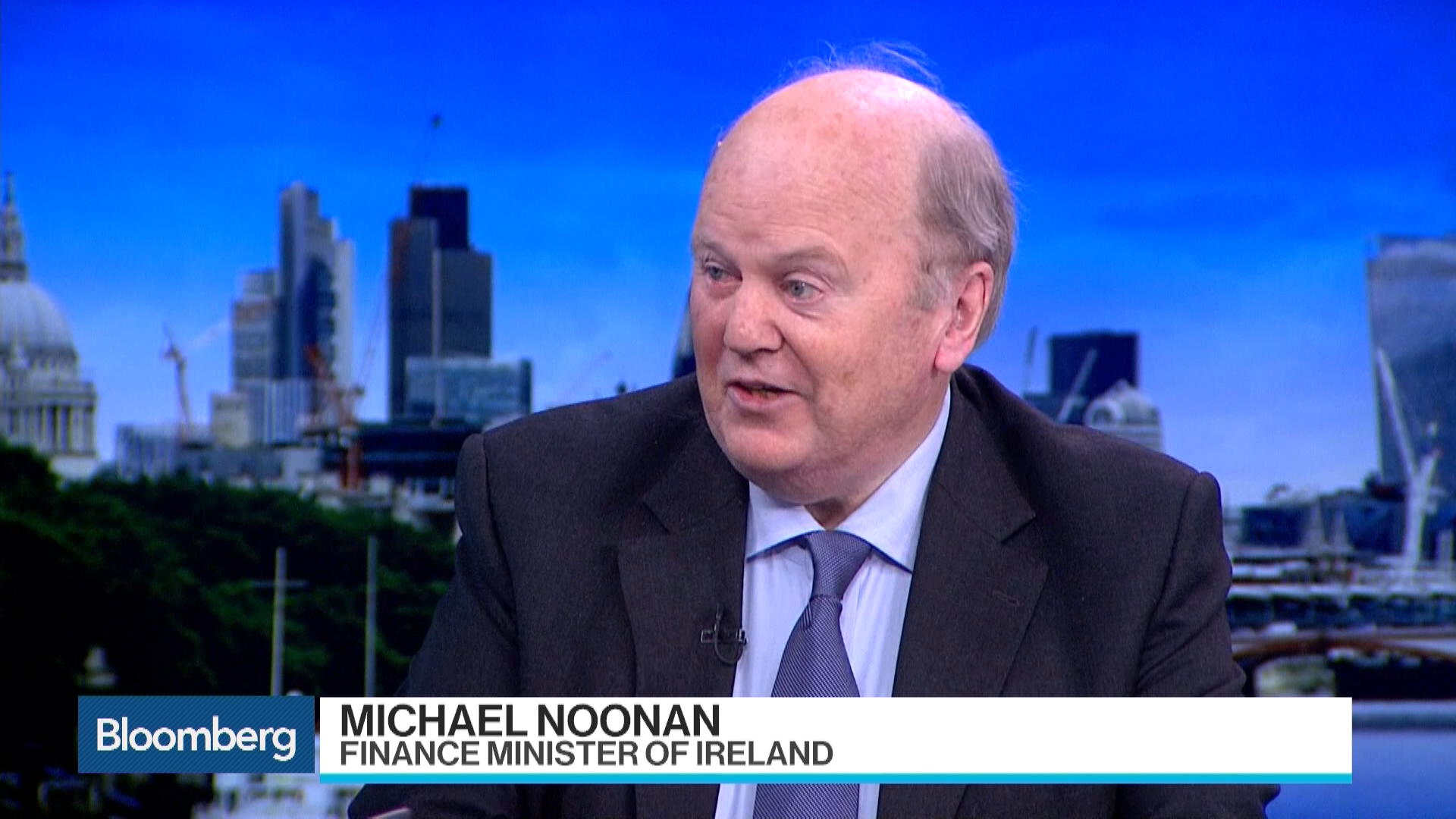 Sign up to receive the Brexit Bulletin in your inbox.
Who speaks for Britain on Brexit?
Foreign Secretary Boris Johnson had a go yesterday, only to be slapped down by Prime Minister Theresa May.
In a series of interviews from New York, Johnson became the first member of the government to say publicly it's looking to kick off formal Brexit talks early in 2017.
Previously the commitment had been only to postpone invoking Article 50 of the Lisbon Treaty this year—although Bloomberg News reported last week that Johnson was telling international counterparts in private that it would happen early in the new year.
"The expectation is by the early part of next year you will see an Article 50 letter," Johnson told Sky News. "I'm sure that we will be setting out some parameters."
Perhaps even more interestingly, he suggested the talks may not even last two years, a comment likely to cheer his fellow pro-Brexit campaigners and which suggests he envisions a harder, faster withdrawal than some in government would like.
For good measure, Johnson also predicted that the U.K. can seal a spate of regional and global trade pacts, a deal to protect financial services and a reduction in the free movement of labor.
Not so fast. Within an hour of his comments being broadcast, May's office had put Johnson in line by refusing to endorse his time frame.
The exchange suggests Johnson is still willing to play to the Brexit crowd, while May has no problem in showing who is in charge.
"The dynamics within the government give the upper hand at the moment to the hard Brexit supporters," former Foreign Secretary David Miliband told Bloomberg TV yesterday. "But I would also say Mrs. May is relatively pragmatic, and she is going to be very alert to the economic pressures."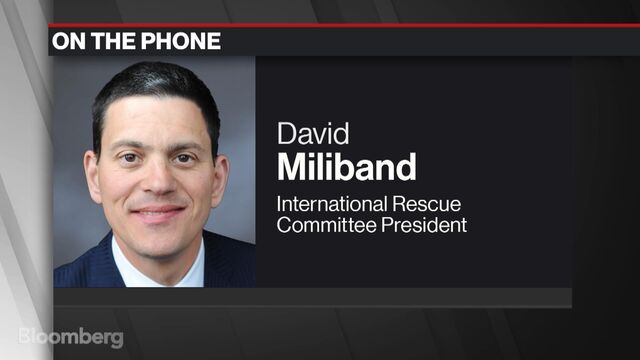 Striking the Peace
Irish Finance Minister Michael Noonan joined the debate over Britain's future relationship with Europe, telling Bloomberg TV on Friday that the U.K. "can't have the advantages of the EU without the obligations." 
But after a week of warnings from EU members, Latvia appears to be looking to make peace.
Foreign Minister Edgar Rinkevics told Bloomberg that negotiations should be pragmatic and allow for some flexibility, saying: "We are not the country in the EU that thinks that we need to see Britain punished."
A report today from policy analyst Civitas suggests the EU should tread carefully. About 5.8 million jobs are linked to trade with Britain, while only 3.6 milion British posts are dependent on exports to the EU, it found.
EU governments meet today to discuss how to revive flagging trade accords, which are now under threat from the same forces of populism that tipped Britain toward Brexit.
Company Planning
Big business is still starting to flesh out how it may respond to Brexit.
Lloyd's of London Chief Executive Officer Inga Beale told Bloomberg TV she's considering setting up a subsidiary office in the EU, with Paris and Frankfurt "in the mix."
Deutsche Lufthansa is examining whether to vary frequencies and aircraft types on U.K routes as the pattern of demand shifts, according to executive Heike Birlenbach.
For watchmaker Bulgari, Brexit means more consumers in Britain cashing in on the weak pound. The declining currency "has attracted tourists from continental Europe to the U.K.," said Bulgari CEO Jean-Christophe Babin.
Finance Worries
Financial firms also may be reacting. An analysis by think tank IPPR found job postings for that sector in London fell 13.6 percent in the two months after the referendum. Meanwhile, London Stock Exchange CEO Xavier Rolet told Bloomberg TV that 100,000 jobs would be at risk if the U.K. capital loses its role as a hub for clearing derivatives. 
By contrast, Stephen Lansdown, co-founder of Hargreaves Lansdown, said he didn't think banks would suffer. He complained that EU red tape had been "dragging our business down for so many years," adding "there's been a big sigh of relief."
For his part, Bloomberg View's Mark Gilbert warns today against "pandering" to the Conservative right and gambling with the City of London's future.

On the Markets
The pound fell the most in a week after Johnson boosted concern that the U.K. is heading for a hard exit from the EU. 
Meanwhile, after turning the most expensive ever against European peers in the aftermath of the secession vote, U.K. shares are starting to look cheap again, say analysts. 

And Finally...
Johnson wanted to lose the referendum and claim the crown of prime minister for himself, according to a Conservative lawmaker who now works for him.
Alan Duncan told a BBC documentary that Johnson felt a "Leave" vote might have knock-on effects, but he could benefit personally by taking up the cause.
"By championing leave, he can be the great heir apparent of the future, darling of the activists, but actually it would be quite good if he didn't actually win the referendum because there would be total chaos."
The best laid plans, eh?
For more on Brexit, follow Bloomberg on Twitter, Facebook and Instagram and see our full coverage at Bloomberg.com
Before it's here, it's on the Bloomberg Terminal.
LEARN MORE