Welcome to Week of 'Dreadful History' for U.S. Equities: Chart
By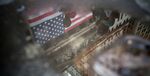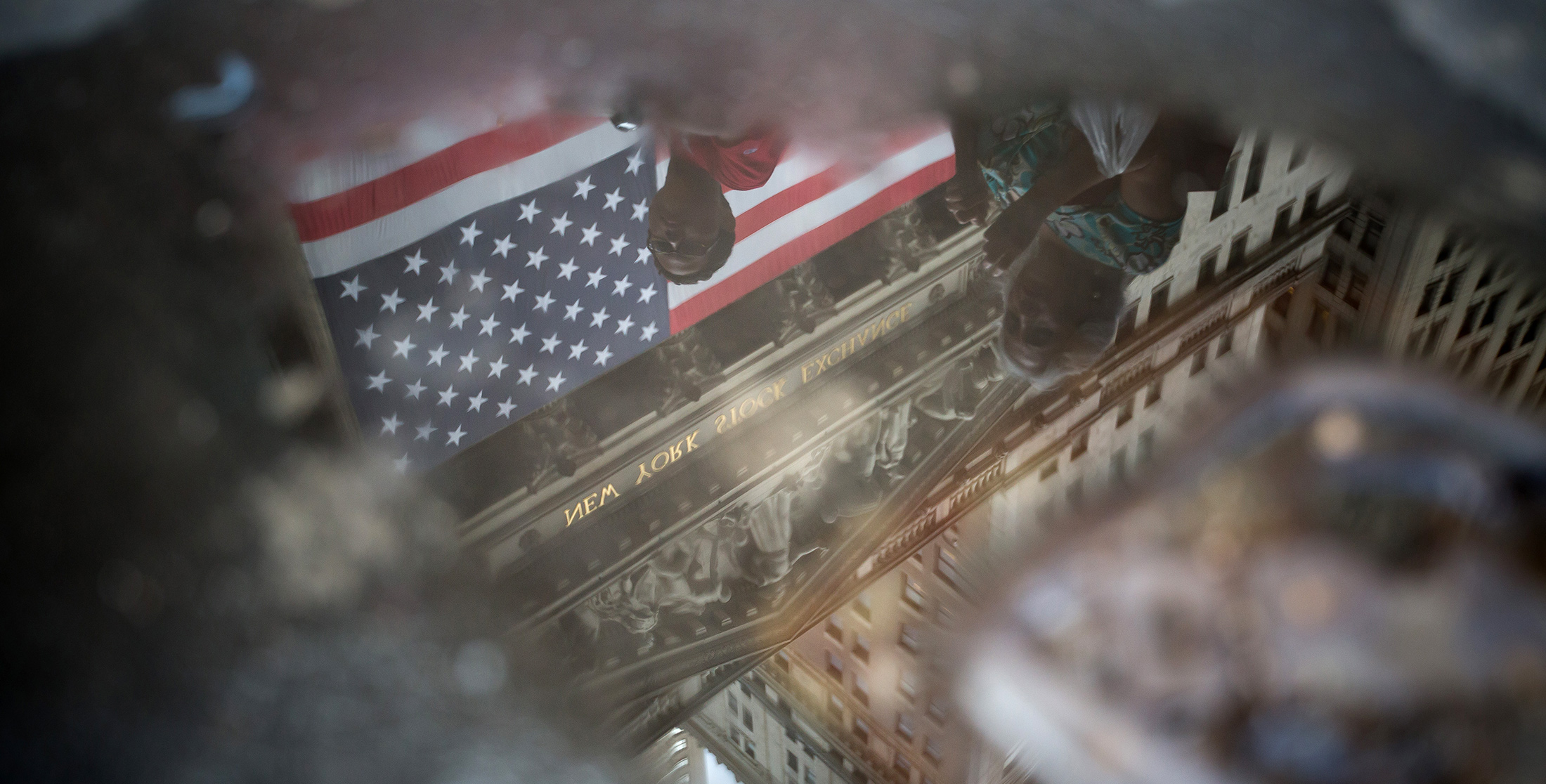 September's historically bad for U.S. stocks, but the month's second half has been particularly painful. The week that comes after the quarterly event known as quadruple witching, when futures and options contracts on indexes and individual stocks expire, has seen the S&P 500 Index tumble 85 percent of the time in data going back to 1990. The average loss during this "dreadful history of declines" is 1.1 percent, according to a blog post by Jeffrey Hirsch, editor-in-chief of the Stock Trader's Almanac, who crunched the numbers.
Watch Next: Earnings Miracle Needed for S&P 500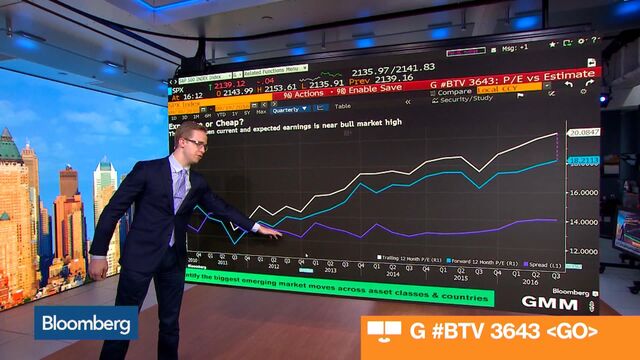 Before it's here, it's on the Bloomberg Terminal.
LEARN MORE