Brazil's Temer Defends Legitimacy Before World Leaders at UN
By
"There is no democracy without the rule of law," Temer says

New president continues to face protests over impeachment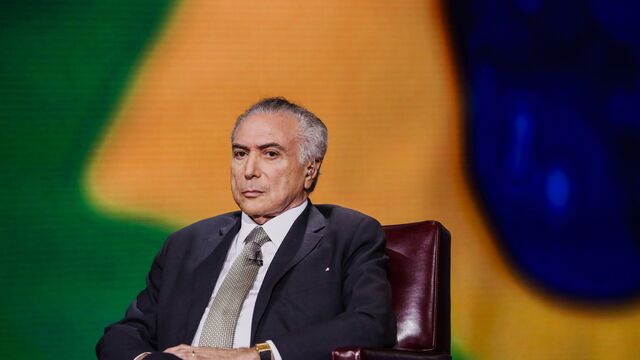 Brazil's President Michel Temer sought to lay to rest questions over his legitimacy in a speech to the United Nations General Assembly on Tuesday, following the protracted and controversial impeachment of his predecessor.
Temer, who was finally confirmed in office on Aug. 31 after more than three months as interim president, said that Brazil had passed through a "long and complex" process that had obeyed the nation's constitutional rules.
"There is no democracy without the rule of law, without laws that apply to everyone, even the most powerful," he said. "That is what Brazil shows the world."
Representatives from Ecuador, Costa Rica, Bolivia, Venezuela, Cuba and Nicaragua walked out of the UN's plenary hall during Temer's speech. The foreign ministry of Costa Rica published a statement expressing concern about the impeachment process and its aftermath.
The new Brazilian government continues to face sporadic protests from supporters of ousted President Dilma Rousseff and those who question the justification for her impeachment. Temer faced a handful of protesters upon his arrival in New York on Sunday.
Before it's here, it's on the Bloomberg Terminal.
LEARN MORE