What Do We Need to Give the Fed's Hawks More Room to Fly?
And the doves get ready to overshoot on inflation.
By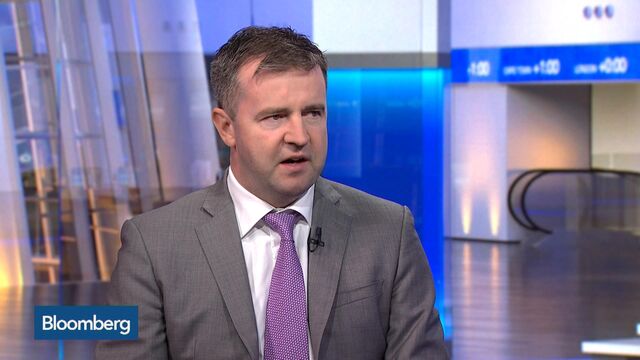 The author is the professor of practice and senior director of the Oregon Economic Forum at the University of Oregon and the author of Tim Duy's Fed Watch.