Trump's 25 Million Job Promise Is a Demographic Challenge: Chart
By and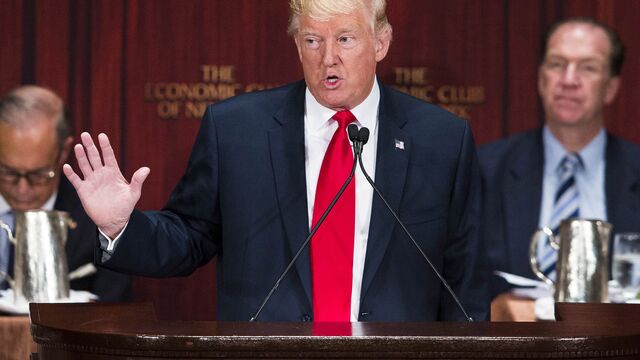 Donald Trump is making a big promise. The Republican presidential candidate says he'll create an average of 2.5 million jobs per year over a decade, which would be a challenge given the total number of unemployed is now at 7.8 million. With the baby boom generation retiring, the only way for Trump to reach his jobs target is if he "more than doubles immigration," according to Mark Zandi from Moody's Analytics. That would be a reversal of his current plan to crack down on foreigners, which would actually shrink the pool of available workers.
Watch Next: Trump's 25M Job Plan Highly Unlikely, Says Stein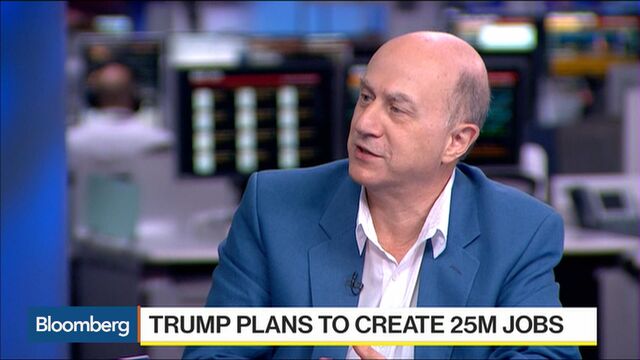 Before it's here, it's on the Bloomberg Terminal.
LEARN MORE