If European Banks Have So Much Cash, Why Are They Loading Up on Debt?
By and
Regulators will issue capital guidelines before end of year

Irish lenders are funded by deposits and don't need the money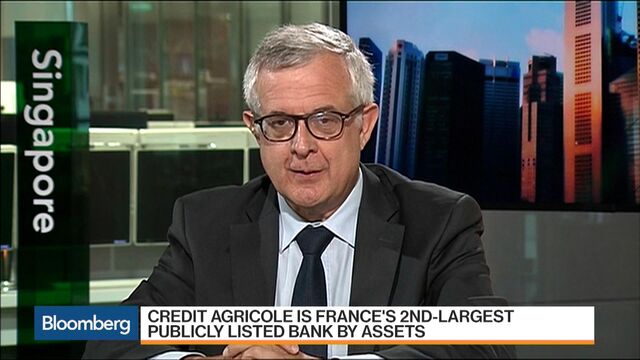 Irish banks are brimming with deposits and seeing little demand for loans, even with interest rates at record lows. Soon they will be the ones loading up on debt.