Bayer Buying Monsanto May Mean Profitability Lift Also: Chart
By

Bayer AG's planned takeover of Monsanto Co. may also improve its profitability, which last year was the lowest among large western pharmaceutical companies worldwide. While Monsanto's profit margin before taxes has dwarfed that of its German suitor in each of the past 10 years, it declined in 2015, while Bayer's improved for a third year in a row.
Watch Next: Bayer, Monsanto CEOs on Getting Deal Done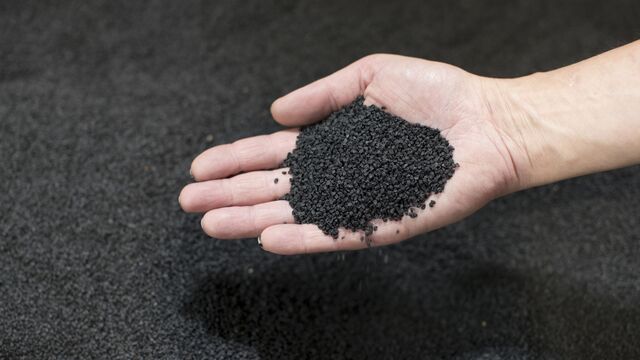 Before it's here, it's on the Bloomberg Terminal.
LEARN MORE