Photographer: Andrew Harrer/Bloomberg
Wells Fargo's Account Scandal Sends Twitter Abuzz
By

What does it take to get Twitter buzzing? Just ask Wells Fargo & Co. The social networking site caught fire on Sept. 8 after the Consumer Financial Protection Bureau announced the bank would pay $185 million to resolve allegations that it opened deposit and credit-card accounts that weren't authorized by customers to satisfy sales goals and earn financial rewards.
Watch Next: Wells Fargo CEO Apologizes to Fake Account Customers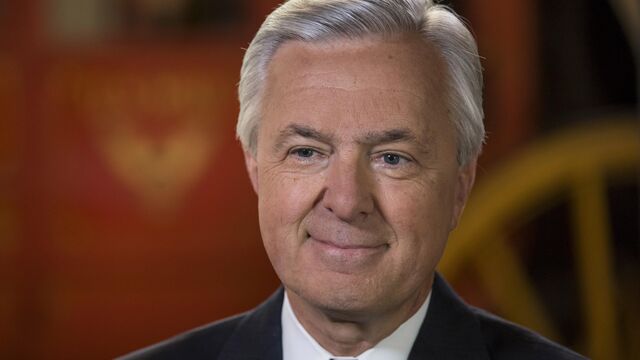 Before it's here, it's on the Bloomberg Terminal.
LEARN MORE