Heroin, Nazis, and Agent Orange: Inside the $66 Billion Merger of the Year
These companies used to sell heroin and Agent Orange. Now, they want to form the world's largest supplier of seeds and pesticides.
By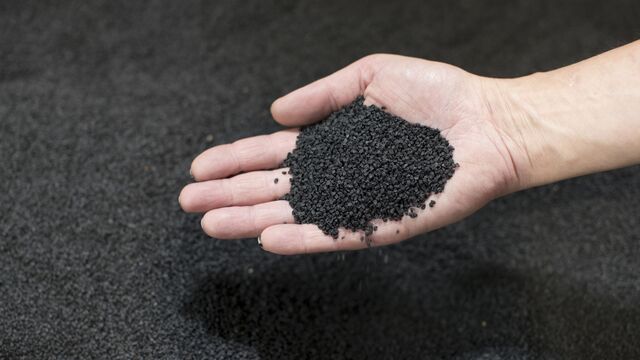 Two giants of the farming and chemical industries agreed to merge Wednesday in a $66 billion deal: the U.S.'s Monsanto and Germany's Bayer, the original maker of aspirin. It's the year's biggest deal and will create the world's largest supplier of seeds and farm chemicals, with $26 billion in combined annual revenue from agriculture. If the merger goes through, it will combine two companies with a long and storied history that shaped what we eat, the drugs we take and how we grow our food.
Bayer: Then & Now

Two friends making dyes from coal-tar started Bayer in 1863, and it developed into a chemical and drug company famous for introducing heroin as a cough remedy in 1896, then aspirin in 1899. The company was a Nazi contractor during World War II and used forced labor. Today, the firm based in Leverkusen, Germany, makes drugs and has a crop science unit, which makes weed and bug killers. Its goal is to dominate the chemical and drug markets for people, plants and animals.
Monsanto: Then & Now

Monsanto, founded in 1901, originally made food additives like saccharin before expanding into industrial chemicals, pharmaceuticals and agriculture products. It's famous for making some controversial and highly toxic chemicals like polychlorinated biphenyls, now banned and commonly known as PCBs, and the herbicide Agent Orange, which was used by the U.S. military in Vietnam. It commercialized Roundup herbicide in the 1970s and began developing genetically modified corn and soybean seeds in the 1980s. In 2000, a new Monsanto emerged from a series of corporate mergers.
The Ultimate Farm Store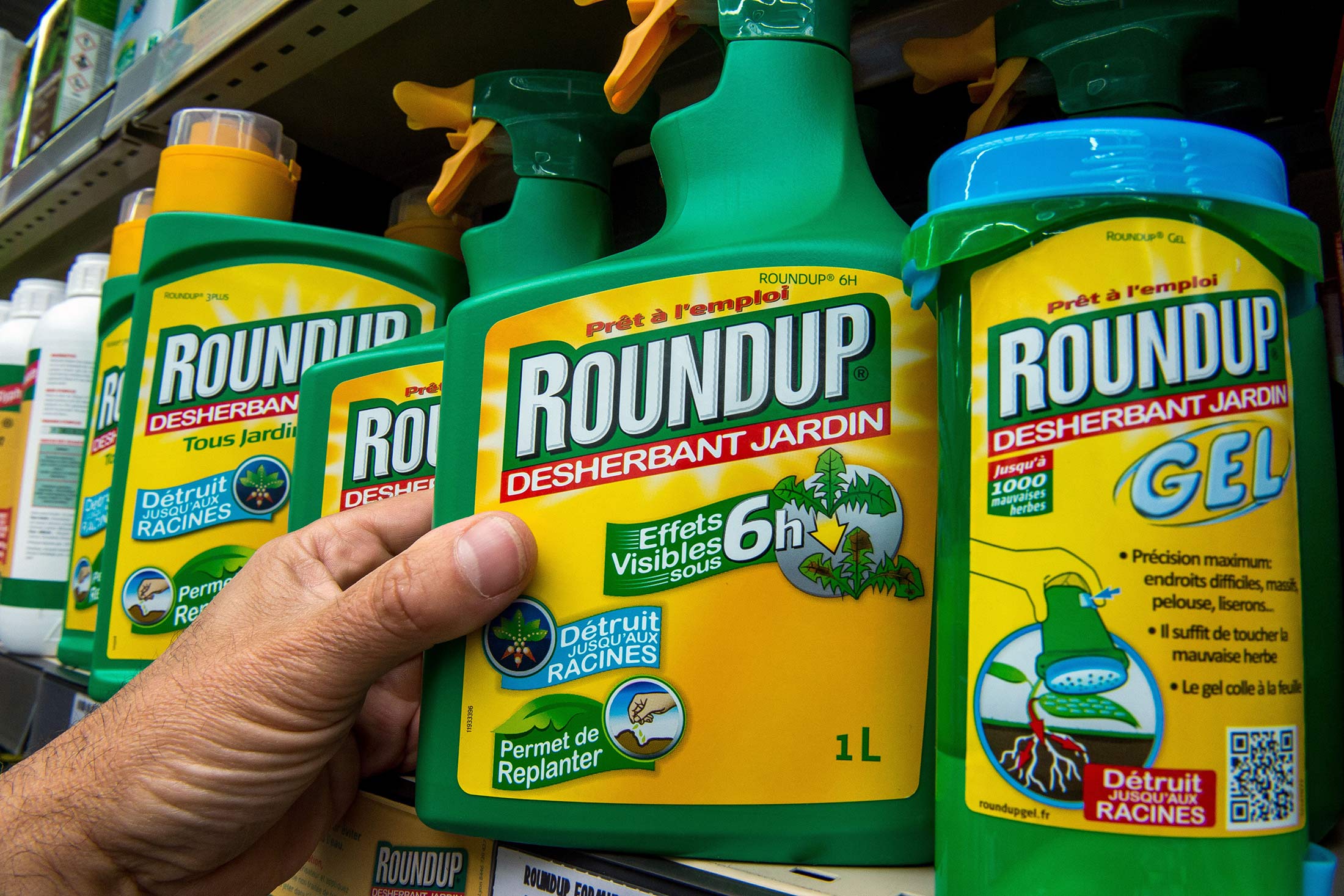 Monsanto has recently tried to position itself as a one-stop seeds and chemicals shop for farmers. The idea is to use information directly from the fields to figure out exactly when, where and how farmers should apply chemicals to crops to yield a bigger harvest. Monsanto's not the only company with this clever idea. Dow Chemical and DuPont said in December they'd merge, then break into three entities, one of which will offer a range of seeds and chemicals. A few months later, China National Chemical Corp. said it was buying Syngenta in an even bigger deal.
Will the Deal Go Through?

The deal would be the biggest ever in agriculture, but it's not a sure thing. There could be antitrust hurdles. A combined Bayer-Monsanto would be the biggest player in an industry with only three megacompanies left standing. Plus, the deal could face a backlash in Germany, where the majority of citizens question the safety of eating and growing modified food. The mistrust is so deep, it's illegal to grow GMO crops for food there. Monsanto is considered a poster child for evil American corporations in Germany, and its pesticide has been blamed for deaths of monarch butterflies in North America.
The Future of Agriculture?

Monsanto's dominance in seeds and Bayer's strength in crop chemicals means they'll be able to sell farmers a comprehensive suite of pesticides and genetically modified seeds. Monsanto has also invested in the emerging industry of precision agriculture, which is a way for farmers to figure out exactly how much fertilizer or what kind of seed they should use. They do that by gathering and analyzing weather and crop data at increasingly frequent and granular levels on their fields. Monsanto and Bayer argue that the boost to crops that will come from using this method will be necessary to feed a burgeoning world population that's more often demanding meat and dairy.
QuickTake: GMOs and Engineered Food