Next Time Your Boss Sets a Crazy Sales Goal, Show Him This
The Wells Fargo bank account scandal is just the tip of a very old iceberg.
By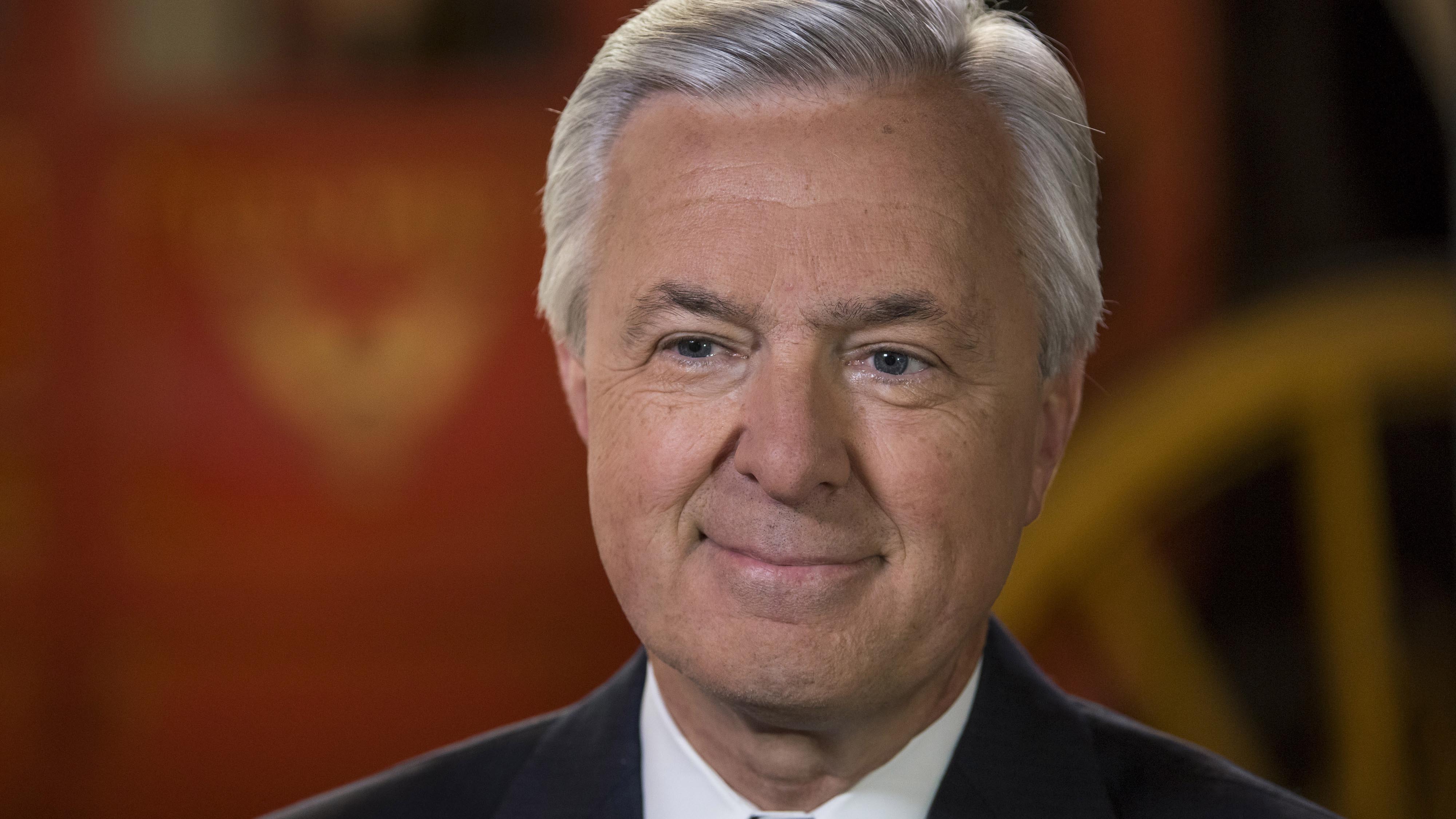 The rigid, relentless sales goals that prompted Wells Fargo & Co. employees to open more than 2 million unauthorized customer accounts are on their way out, the company said yesterday. The day before, Moody's Investors Service said the bank had encouraged "pervasive inappropriate practices," and that managers didn't provide sufficient oversight.