Ray Dalio Disagrees With Dimon That It's Time to Raise Rates
by and
Says Fed should focus more on end of long-term debt cycle

Policy makers sent mixed signal ahead of September meeting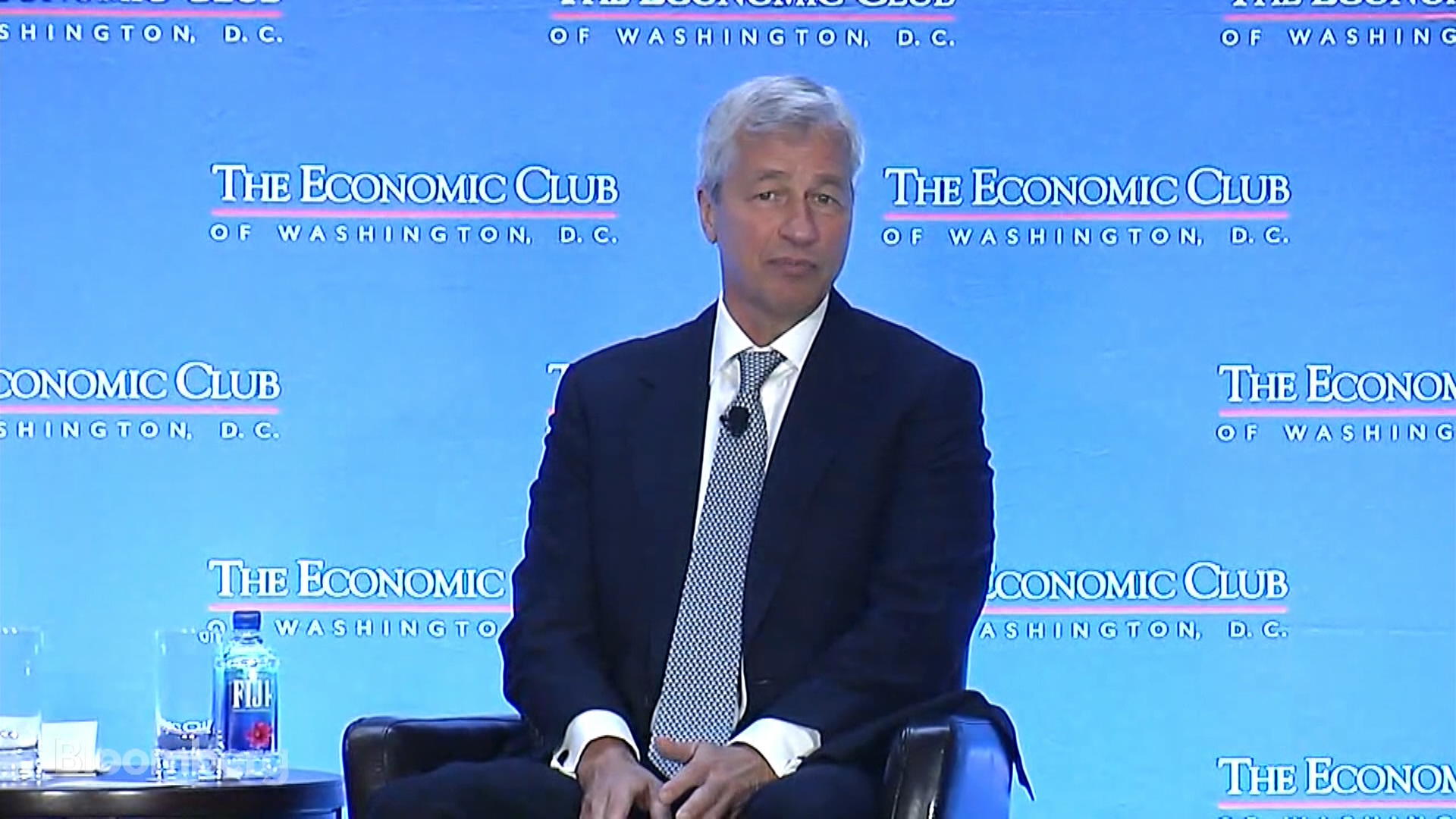 Billionaire hedge fund manager Ray Dalio said he disagrees with Jamie Dimon's view that it's time for the Federal Reserve to raise interest rates, saying such a move would be risky.
Dimon, chief executive officer of JPMorgan Chase & Co., said yesterday that the Federal Reserve should increase interest rates sooner rather than later to maintain credibility. Dalio, speaking at the the CNBC Institutional Investor Delivering Alpha Conference on Tuesday in New York, said economic risks are currently much more to the downside.
"At this stage the risks are so asymmetrical -- like there's no doubt that you can slow the economy, the world economy," he said, adding that monetary policy would be unable to effectively counter a slowdown. "We've never been in a world together that has been like this."
Dalio, the head of the world's largest hedge fund manager Bridgewater Associates, has warned for some time that the economy is at the end of a long-term debt cycle, characterized by a lack of spending despite interest rates near zero or even negative. He said in an interview in March that consumers will have to be encouraged to spend, which could include sending cash directly to them.
Fed policy makers will gather in Washington Sept. 20-21, and recent comments from voting members have sent mixed signals about whether they'll lift rates or wait at least until the December meeting. Speaking Monday in Chicago, Fed Governor Lael Brainard said "the case to tighten policy pre-emptively is less compelling" in an environment where declining unemployment has been slow to spur faster inflation. Boston Fed President Eric Rosengren, a voting member this year on the Federal Open Market Committee, argued Friday there was a reasonable case for gradual tightening.
'Good Thing'
"Let's just raise rates," Dimon said Monday during a wide-ranging discussion at the Economic Club of Washington. "The Fed has to maintain credibility. I think it's time to raise rates. Normality is a good thing, not a bad thing. The return to normal is a good thing."
Dalio reiterated his view that the Fed is too focused on the short-term business cycle and should pay more attention to the long-term debt cycle. He said the current situation in the global economy is analogous to the late 1930s and early '40s -- also in terms of the wealth gap and the rise of populists.
Dalio said Japan and Europe are closer to having exhausted their ability to stimulate the economy, while the U.S. and China have a little more room. While China will likely have to go through a restructuring of its debt, economy, and capital markets, the nation's leadership is "highly capable," said Dalio, who added that he has a positive outlook on the country.
"The important thing is how they're dealing with it," he said. "So this is manageable -- this is not a debt in a foreign currency."
Before it's here, it's on the Bloomberg Terminal.
LEARN MORE