Strategist: If Trump Wins, 'The U.S. Economy Would Take Off in a Big Way'
The greenback and Treasury yields will soar.
By , , and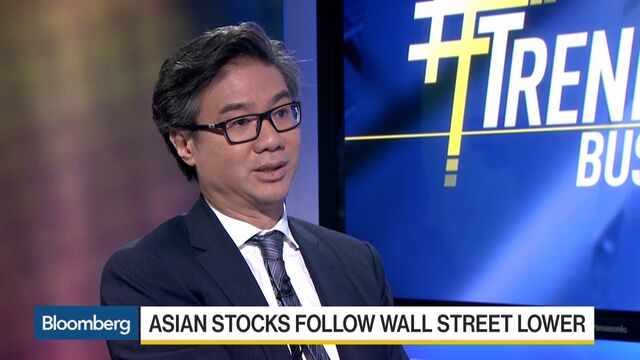 Financial markets are starting to "wake up" to the possibility of a Donald Trump presidency in the wake of Hillary Clinton's recent health concerns and tightening polls, according to Bank of America Merrill Lynch Head of Global Rates and Currencies Research David Woo. He says investors are still underestimating the real estate mogul's chances of ascending to the highest office in the land, and what a seismic change this could be for markets and the world's largest economy.