El-Erian Sees Fed September Rate Increase Expectations Too Low
By
Traders are pricing in about a 20 percent probability

Central banks less effective due to low rates, El-Erian says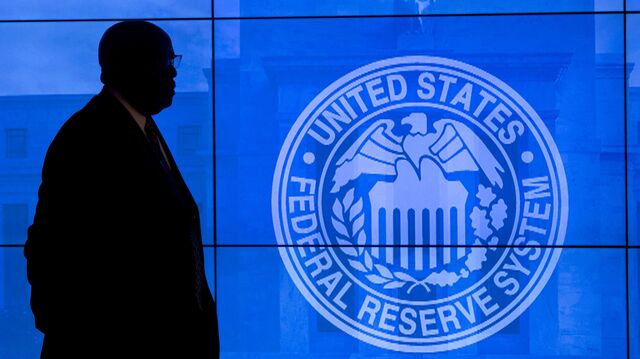 Expectations for a Federal Reserve interest rate increase this month are too limited, according to Mohamed El-Erian, chief economic adviser at Allianz SE.
Traders are pricing in around a 20 percent probability of a hike at the Fed's Sept. 20-21 meeting, futures contracts indicate, after recent disappointing data in the U.S. That's even after Federal Reserve Bank of San Francisco President John Williams painted an upbeat picture of the economy in a speech on Tuesday.
The market probability is "way too low," El-Erian, who is also a Bloomberg View columnist, said in a television interview Wednesday with Jonathan Ferro and David Westin. "The data is weaker but it doesn't mean it's that weak."
Central banks are becoming less effective in general, according to El-Erian, with the Bank of Japan struggling most to bolster the economy. That's because they're not designed to compensate for a lack of fiscal policy, he said.
'Too Long'
"We've depended on them for too long," he said in the Bloomberg interview. "Ultra-low rates and negative rates are turning from being part of the solution to part of the problem, and in some countries they are a problem already -- Japan being one of them, Europe also being an issue."
El-Erian, who was co-chief investment officer of Pacific Investment Management Co., said investors are increasingly being pushed into higher-yielding assets. People are moving out of low-yielding government bonds into higher risk assets, hoping for yield and at some point, like in 2006 and 2007, this will go too far, according to El-Erian.
"We're coming from a period where not only have returns been wonderful but financial volatility has been repressed and correlations have favored you in terms that everything has gone up," he said. "This is the time to take some cash, reduce exposure to public instruments in general and wait. We're going to have a return of volatility and you're going to have the opportunity to pick up good names at more attractive prices."