technology
'Don't Breathe' Thrills Sony in Second Week Atop Box Office
By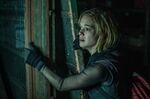 "Don't Breathe," Sony Corp.'s low-budget thriller, led the box office for a second straight weekend as the summer movie season closed out over a brisk Labor Day weekend.
The picture collected an estimated $15.7 million in U.S. and Canadian cinemas, researcher ComScore Inc. said Sunday in an e-mailed statement. "The Light Between Oceans," a romantic period drama set in Australia, debuted in sixth place for Walt Disney Co. Twentieth Century Fox's "Morgan," a horror feature directed by Ridley Scott's son Luke, failed to make the top 10.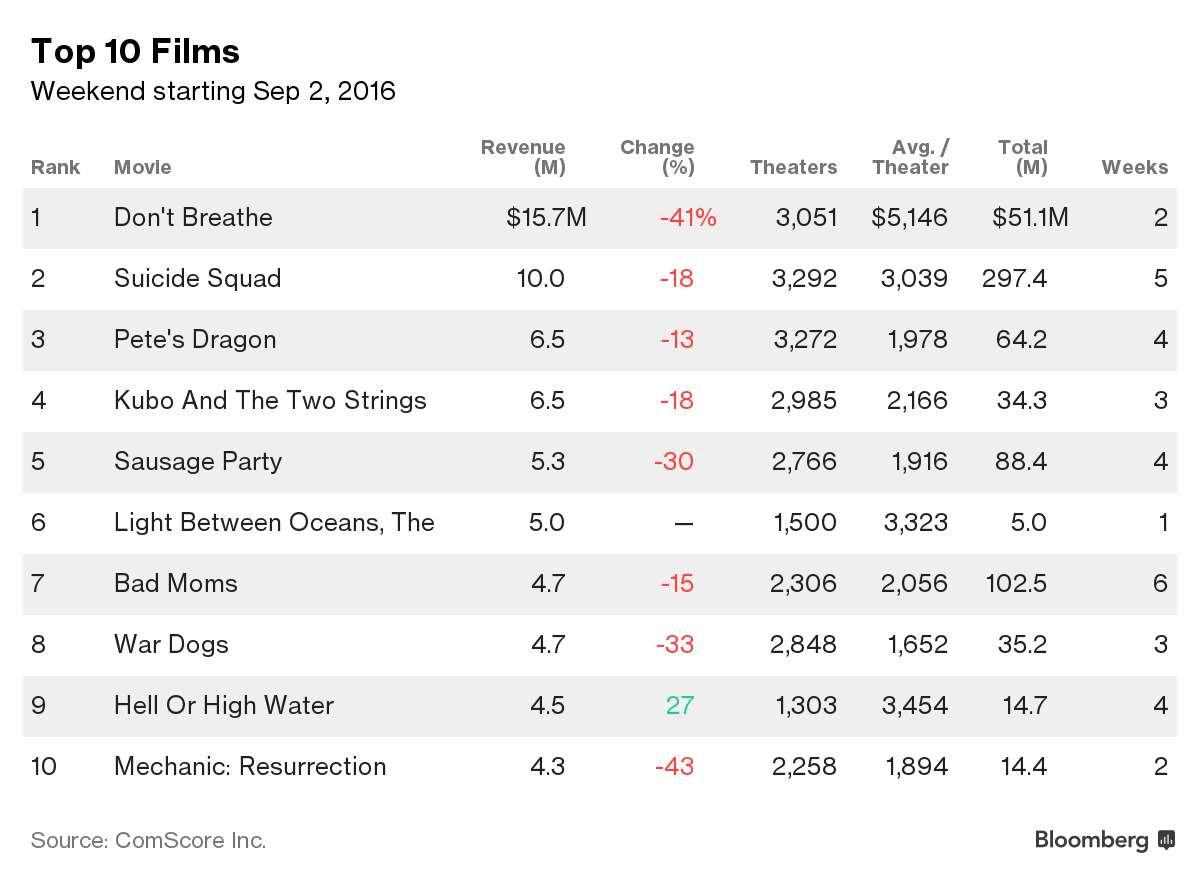 The Labor Day weekend, typically lackluster compared with other holidays, sounded a brighter note at the end of a challenging summer for Hollywood, with revenue for the first three days rising about 12 percent from a year earlier. The six major studios spent big on summer sequels and remakes this year and several fell short at the box office, with Viacom Inc.'s Paramount Pictures losing the most, according to one study.
"Don't Breathe" was forecast to generate $13.7 million over the first three days of the holiday weekend and a total of $17 million through Monday, according to researcher Box Office Mojo.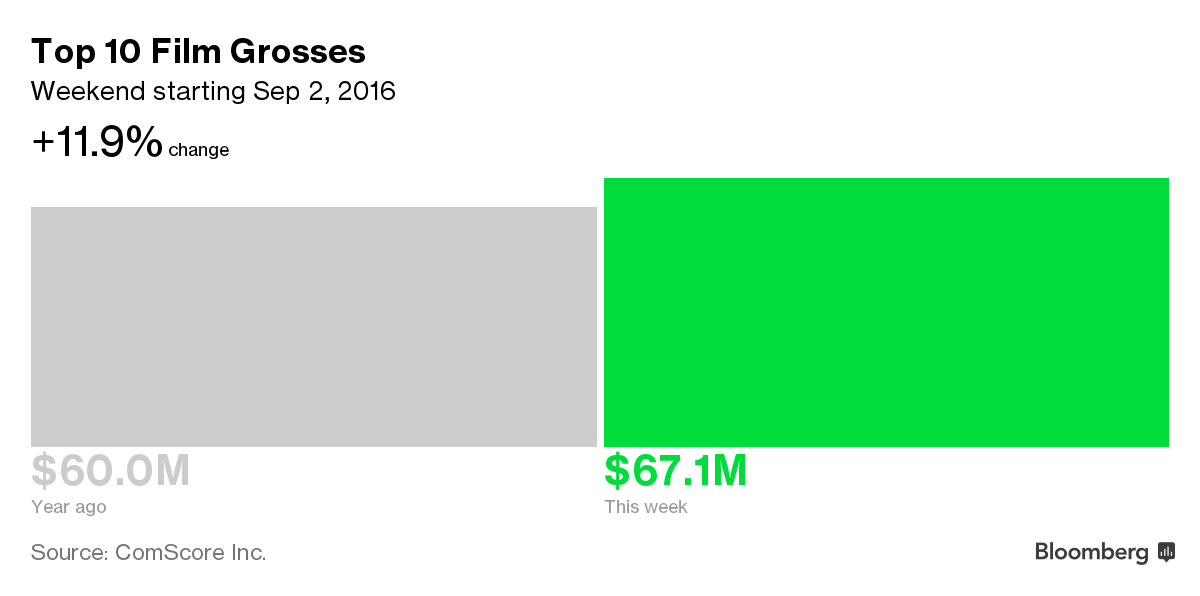 "The Light Between Oceans" generated sales of $5 million. The film is based on the novel by M.L. Stedman and is the last movie Disney is scheduled to distribute for Steven Spielberg's DreamWorks.
The picture stars Oscar winner Alicia Vikander and Michael Fassbender as a couple who raise a baby they rescue from a rowboat off the coast of Western Australia. It had a 61 percent score at RottenTomatoes.com. The film had a budget of $20 million, according to Box Office Mojo. BoxOfficePro was forecasting $4.7 million through Sunday, while Hollywood Stock Exchange projected $7.95 million in sales through Monday.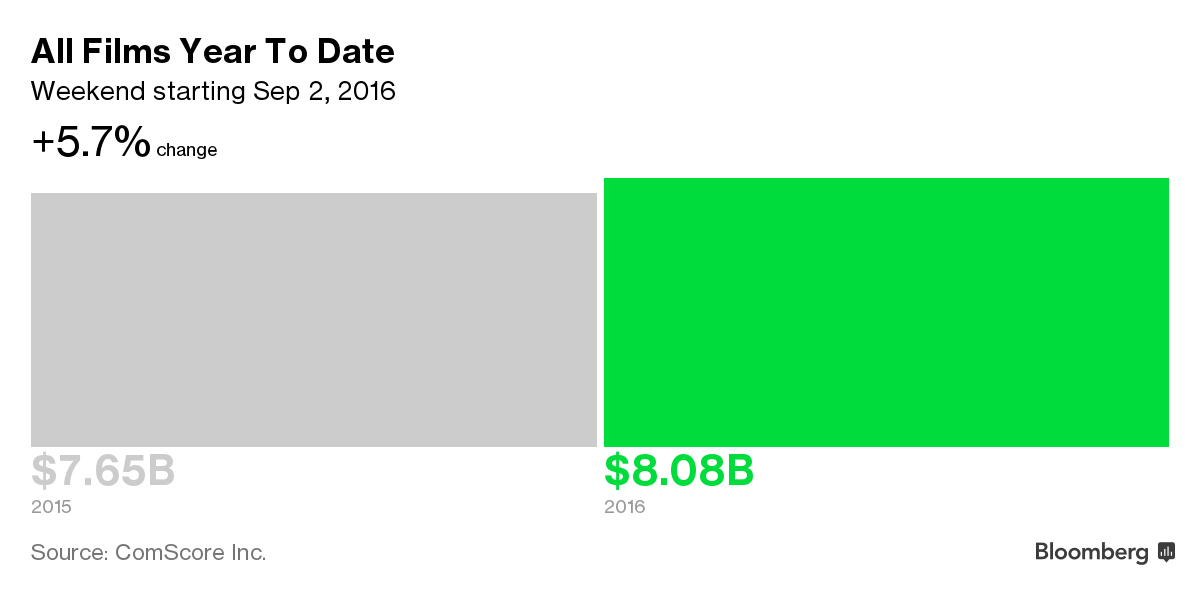 "Morgan" opened in 17th place and collected $2 million. The science fiction horror movie, from 21st Century Fox Inc.'s film division, had been expected to gross $5.5 million through Sunday and $6.9 million through Monday, according to analysts at BoxOfficePro.com.
Kate Mara plays a risk-management consultant who must decide whether to terminate an artificially created humanoid being who's gone rogue. The film's cost, not including marketing, was $8 million, according to the studio. Based on a script listed among 2014's best unproduced screenplays, the film scored poorly with critics, with 43 percent positive reviews at RottenTomatoes.
(
Updates with 'Morgan' results in seventh-eighth paragraphs.
)
Before it's here, it's on the Bloomberg Terminal.
LEARN MORE