Yuan Doubles Share of Global Currency Trading, BIS Survey Shows
Robin Ganguly and Justina Lee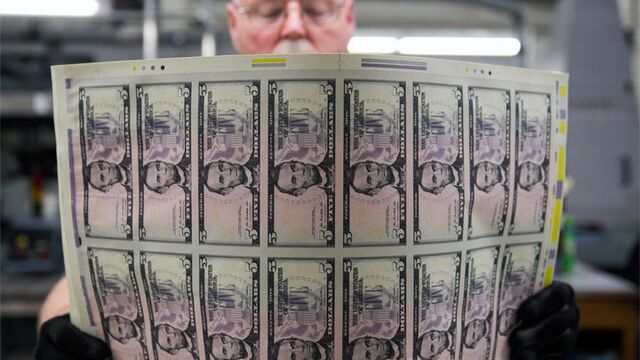 China's yuan has become the world's most actively traded emerging-market currency, almost doubling its share of turnover in the three years through April 2016, according to the latest triennial survey conducted by the Bank for International Settlements.
Yuan's avg daily turnover rose to $202b in April from $120b in the same month of 2013, boosting its ratio of global foreign-exchange trading to 4% from the previous 2%, the survey results show
That puts the currency in eighth place overall; Dollar-yuan became the sixth-most traded currency pair, advancing from ninth place in 2013, BIS says
Dollar increased its lead as the most-traded currency with 88% of deals, up a percentage point from three years ago; euro remained No. 2, though its share fell to 31%
"China's internationalization agenda and official efforts to encourage greater yuan usage" have contributed to the increase in yuan trading, Eddie Cheung, a foreign-exchange strategist at Standard Chartered Plc, said before the release of the BIS data
For full story
Before it's here, it's on the Bloomberg Terminal.
LEARN MORE