Photographer: Tomohiro Ohsumi/Bloomberg
business
Japan Defense Ministry Seeks Record Budget as China Threat Grows
By
Ministry requests 5th straight rise to more than $50 billion

Proposal includes anti-ship missiles to protect islands
Japan's Defense Ministry is seeking a record budget for the next financial year as the nation seeks to cope with increasing pressure from China over disputed islands in the East China Sea.
The ministry requested a spending increase for a fifth straight year -- up 2.3 percent from this year's budget -- to more than 5 trillion yen ($49 billion). Prime Minister Shinzo Abe reversed a decade-long downward trend in defense spending after he took office in 2012.
The proposal includes funds for the development of a longer-range land-based anti-ship missile that could be used to defend the islands in the East China Sea. In recent months, China has stepped up the number of ship incursions into waters around the uninhabited islets to the highest level since 2012, prompting Tokyo to make a series of diplomatic protests.
While funds are limited as the aging country struggles with ballooning social security costs, Abe has reinterpreted Japan's pacifist constitution and passed laws expanding the role of the military. Japanese armed forces began training last week to deal with their expanded remit under the new security legislation.
As China grows increasingly assertive, Abe has sought to bolster military ties with the U.S. -- Japan's main ally -- and build defense relationships with Southeast Asian nations, several of of which have their own territorial disputes with China. The budget request includes funds for the maintenance of the TC-90 patrol aircraft Japan plans to lease to the Philippines.

Two of the biggest items on the ministry's shopping list are a 106 billion yen upgrade of Japan's network of Lockheed Martin Corp. PAC-3 interceptors, which are used for missile defense, and almost 95 billion yen for six Lockheed Martin F-35 fighter jets.
The new anti-ship missiles are likely to have a range of 300 kilometers (186 miles), compared with 200 kilometers currently, the Sankei newspaper reported earlier this month. That would put the disputed islands in range from a military base on the Okinawan island of Miyako.
Separately, the ministry said Wednesday that it planned to develop unmanned fighter jets.
The actual amount allocated to defense in the budget for the year starting in April will be decided by the end of the year after negotiations with the Finance Ministry.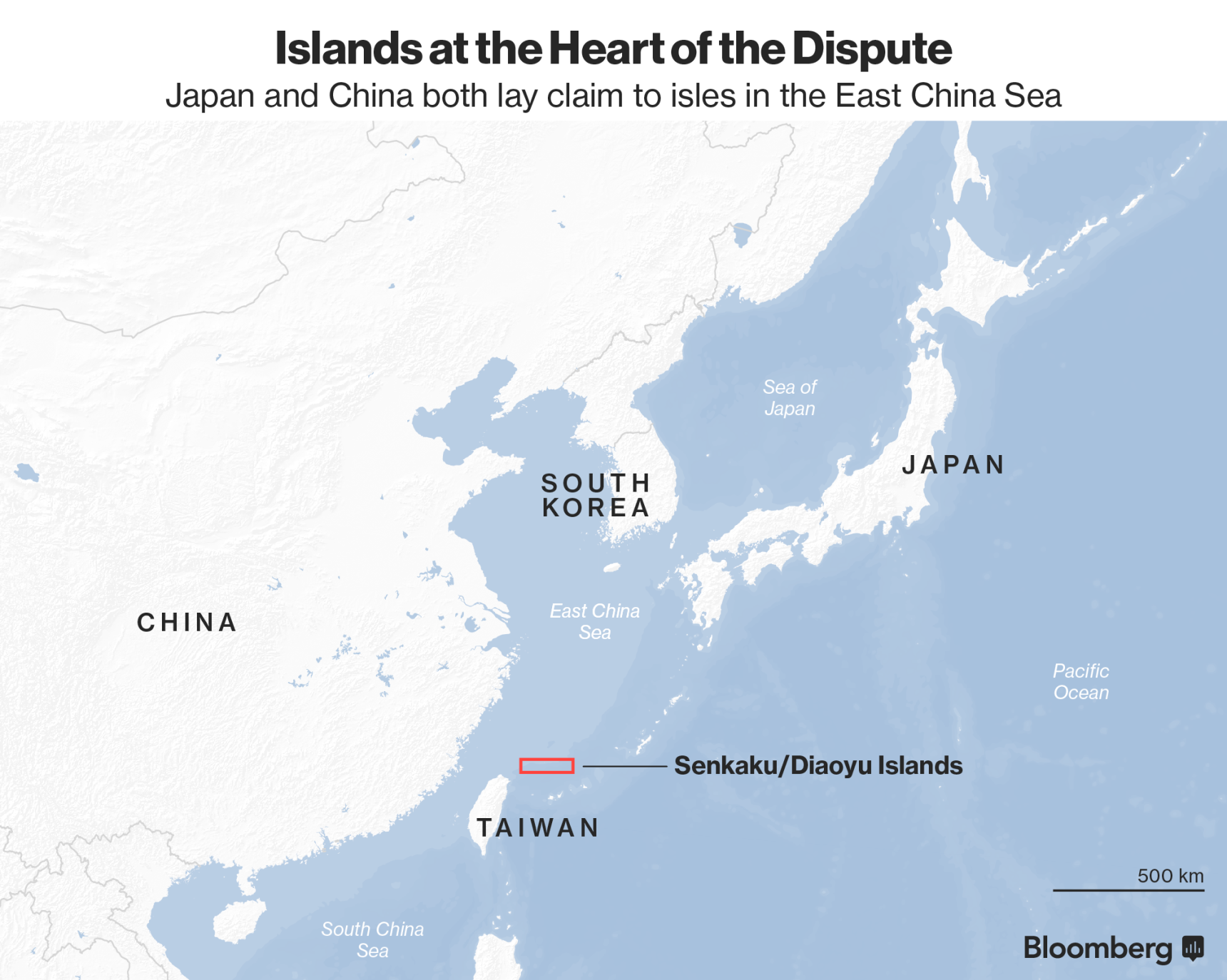 (
Updates with plan to develop unmanned fighter jets in penultimate paragraph. A previous version of this story misstated the run of budget increases.
)
Before it's here, it's on the Bloomberg Terminal.
LEARN MORE