Abu Dhabi's Taqa Names Al Ahbabi Acting CFO to Replace Gillon
by
Al Ahbabi, deputy finance chief, takes new role Sept. 1

Abu Dhabi utility may sell bonds to refinace debt due in 2017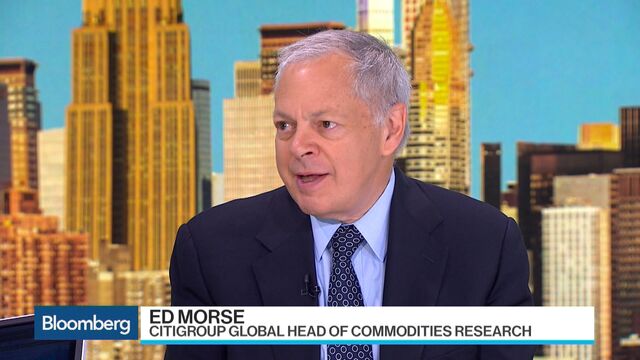 Abu Dhabi National Energy Co., the government-controlled utility known as Taqa, named Mohammed Al Ahbabi as acting chief financial officer to replace Grant Gillon as the company works to cut borrowing costs amid lower oil prices that have eroded profit.
Al Ahbabi, who served as CFO at a state-run health services provider until joining Taqa as deputy finance chief in January, will take on the role Sept. 1, according to an e-mailed statement from the company. Taqa didn't provide a reason for the change.
Taqa produces oil and gas from Canada to North Africa and has stakes in most of Abu Dhabi's power plants. The company has been cutting spending and is seeking to trim debt as oil prices dropped more than 50 percent since mid-2014. In June the company sold $1 billion in bonds to refinance borrowings, which it said will save 70 million dirhams ($19.1 million) in financing costs a year.
The company may sell more bonds this year to refinance debt coming due in 2017, Gillon said on a conference call Aug. 10. The United Arab Emirates, of which Abu Dhabi is the capital, is pursuing a policy of having more nationals employed in private companies and promoting locals to leadership roles in government entities. Taqa named Saeed Hamad Al Dhaheri as acting chief operating officer to replace Edward LaFehr in June.
Before it's here, it's on the Bloomberg Terminal.
LEARN MORE