business
Islamic State Spokesman With $5 Million Bounty Killed, Amaq Says
By , , and
U.S. official says al-Adnani targeted in 'precision strike'

Death is a 'big blow' to Islamic State, analyst says
Islamic State spokesman Abu Mohammed al-Adnani, who had a $5 million U.S. bounty on his head, was killed while surveying defenses near the northern Syrian city of Aleppo, the terrorist group's Amaq News Agency reported.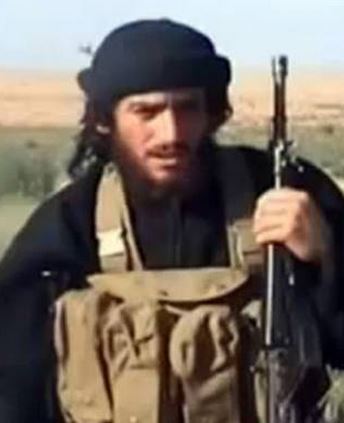 One of the highest-ranking Islamic State members, al-Adnani was targeted in a "precision strike" near al Bab, Syria, said Pentagon press secretary Peter Cook in a statement Tuesday. Al-Adnani's death wasn't immediately confirmed by the U.S., which often takes days or weeks to gather and evaluate evidence before making such a judgment.
"We are still assessing the results of the strike, but al-Adnani's removal from the battlefield would mark another significant blow to ISIL," Cook said in a statement, using an acronym for the group. "Al-Adnani has served as principal architect of ISIL's external operations and as ISIL's chief spokesman."
Al-Adnani has coordinated movement of fighters, encouraged lone-wolf attacks and recruited new members of Islamic State, Cook said.
'Main Conduit'
The terrorist was considered the "main conduit for the dissemination of ISIL messages," according to a 2014 report by the State Department. He also led efforts to organize and inspire attacks in the West.
"No single battlefield defeat or the loss of a leader will end the threat posed by ISIS and the adherents to its hateful ideology," said Representative Adam Schiff, the ranking Democrat on the House Intelligence Committee. "But if confirmed, the loss of Al-Adnani is further evidence that the military campaign against ISIS is making important progress.
Watch Next: The Widening Threat of Islamic State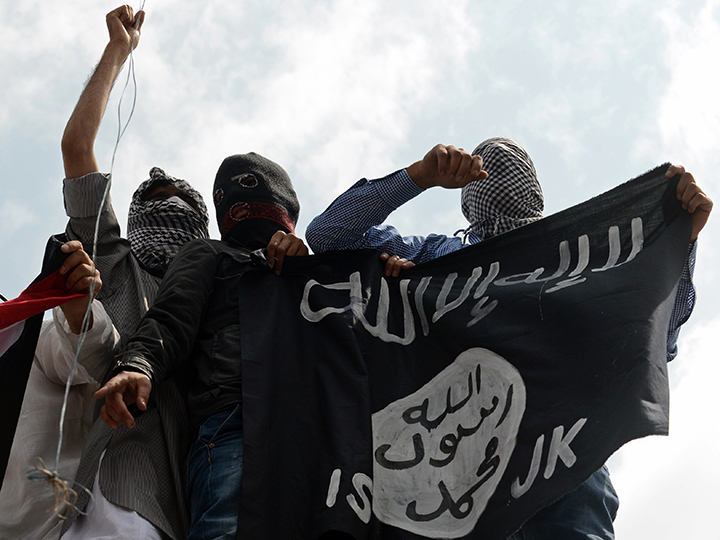 Born in 1977, al-Adnani made a point of encouraging supporters to kill Western non-believers wherever they could.
"If you can kill a disbelieving American or European -- especially the spiteful and filthy French -- or an Australian, or a Canadian, or any other disbeliever…then rely upon Allah and kill him in any matter or way, however it may be," al-Adnani said in September 2014.
'Big Blow'
Al-Adnani's death is a "big blow to ISIS," Charles Lister, senior fellow at the Middle East Institute in Washington, wrote on Twitter. Rita Katz, director of SITE Intelligence Group, which monitors jihadist social media, said in a tweet that al-Adnani was the person most frequently cited by Islamic State fighters.
In response to his death, pro-Islamic State groups mobilized on social media under a hashtag hailing al-Adnani as a martyr and Sheikh, an honorific title for prominent Islamic leaders.
Al Bab is just northeast of Aleppo, which has been the scene of some of the fiercest conflict in the 5 1/2 year-long civil war in Syria and a focus of recent diplomatic initiatives in Geneva and the United Nations. Fighting between rebel groups and Syrian troops backed by Russian airstrikes has cut off hundreds of thousands of civilians in Aleppo from humanitarian relief.
Al-Adnani is the second high-ranking Islamic State official to be killed in recent months after Tarkhan Tayumurazovich Batirashvili, also known as Abu Umar al-Shishani, was killed by a U.S. airstrike in March.
— With assistance by Nour Al Ali, and Nadeem Hamid
Before it's here, it's on the Bloomberg Terminal.
LEARN MORE