Apple's State-Aid Bill Is More Than 10 Times Next Largest: Chart
By and

Apple Inc.'s 13 billion-euro ($14.5 billion) bill for illegal state aid in the form of favorable tax treatment by Ireland is more than 10 times the previous record, the 1.29 billion euros the Nuerburgring Formula-One race track was ordered to repay Germany. While the biggest clawbacks have been awarded against European companies, the EU has turned its attention to American businesses. In October, Starbucks Corp. was told reimburse the Netherlands as much as 30 million euros while Amazon Inc. and McDonald's Corp. are also under investigation.
Watch Next: Apple Faces Record Payment in EU Tax Crackdown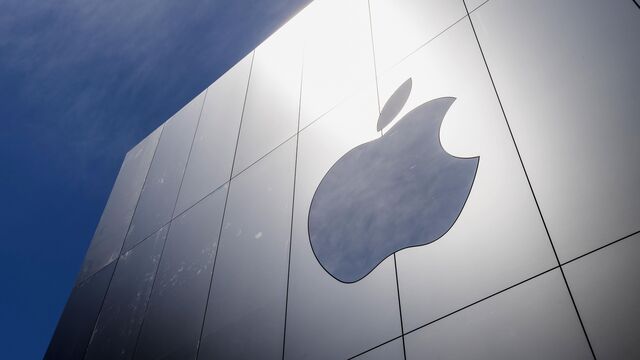 Before it's here, it's on the Bloomberg Terminal.
LEARN MORE