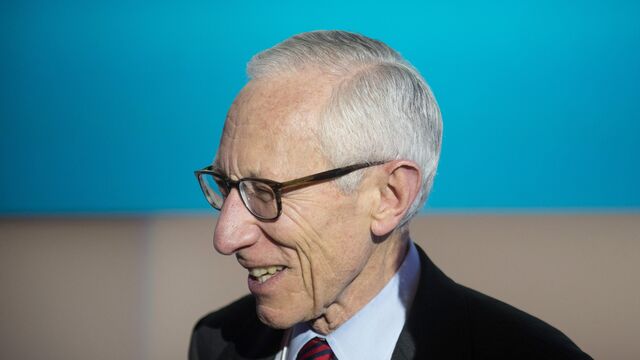 Another Jackson Hole economic symposium has come and gone. Fed Up, a group that's pushing for lower rates and asking the Fed to pay more attention to minorities and workers, is thrilled that it got some limelight. Former Treasury Secretary Lawrence Summers is disappointed that the conference didn't spur more of a monetary policy rethink.

But as the dust settles in Wyoming, the shindig is leaving behind at least one legacy: new research about the future of monetary policy. 

In this week's roundup of economic studies, we look at two of the most-talked-about Jackson Hole papers — one suggests that the Fed balance sheet should stay big for financial stability reasons, while the other sounds the death knell on the zero lower bound. To mix it up, we'll also take a look at female legal equality in economies around the world, then summarize Goldman Sachs's new effort to quantify how much easing in the rest of the world is responsible for the big decline in 10-year U.S. Treasury yields.