Virtually No Institutional Investors Are Happy With Activist Hedge Funds Right Now
Billionaires bicker as sentiment burns.
by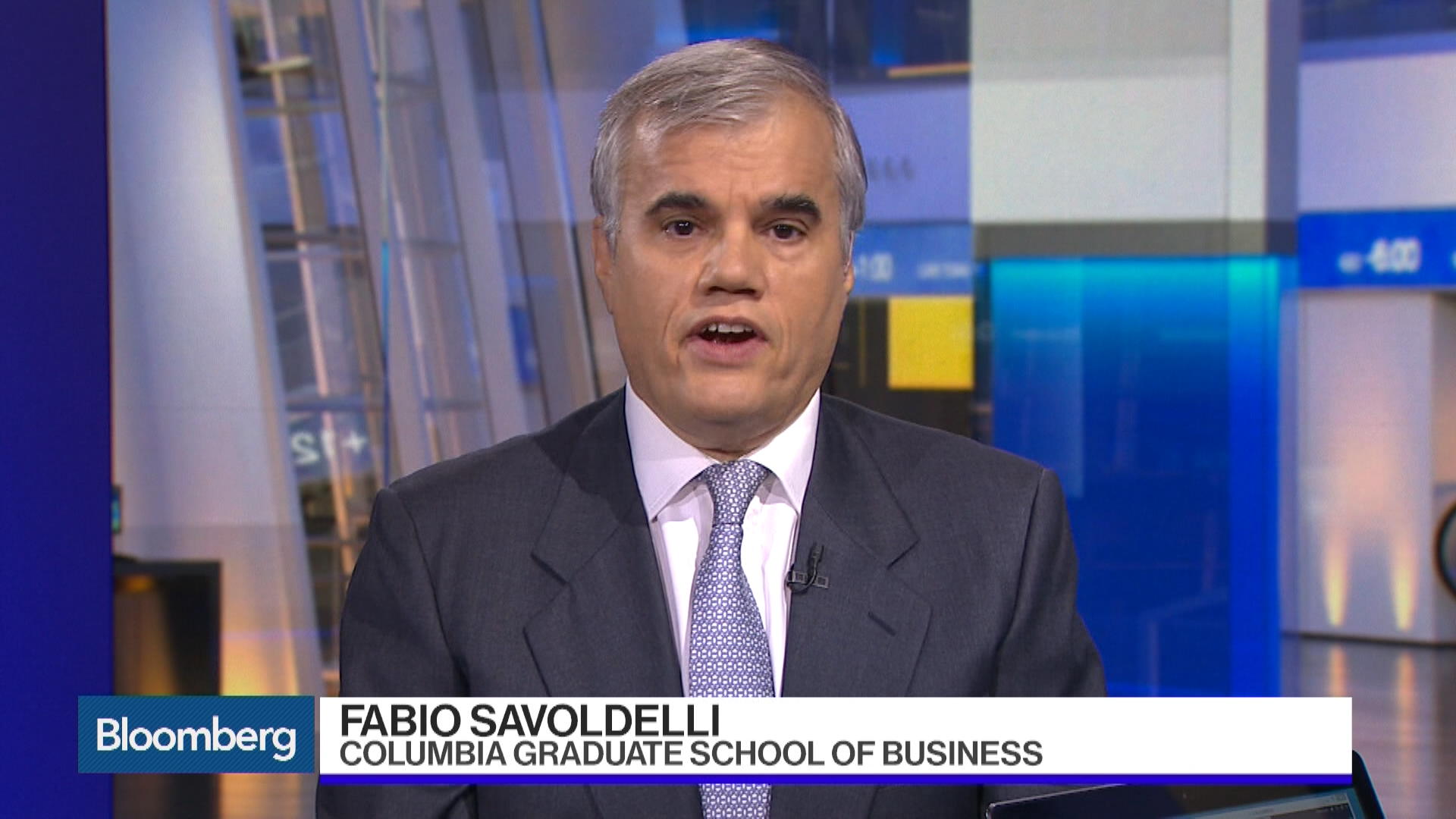 The ongoing squabble between billionaire hedge fund luminaries William Ackman and Carl Icahn over Herbalife Ltd. distracts from a large warning sign for activist managers: they're failing to live up to the expectations of institutional investors.
The August edition of research provider Preqin's Hedge Fund Spotlight shows that 100 percent of institutional investors surveyed indicated that returns on their activist hedge fund investments had fallen short of their expectations.

Activist funds have been one of the worst-performing strategies among hedge funds from July 2015 through the midway point of this year, though funds tracked by Preqin have booked five straight months in positive territory through July 2016.
Investors' dissatisfaction with hedge fund investments in general has surged this year, with 79 percent of respondents indicating that the results weren't up to snuff, up from 33 percent at the end of 2015.
For this, Ackman likely bears a larger part of the blame than Icahn. Pershing Square is the largest shareholder in the embattled Valeant Pharmaceuticals International Inc., a stock beloved by hedge funds, which has lost nearly 90 percent of its value over the past twelve months.
But, like your father after you broke curfew, these investors aren't mad; they're just disappointed. Only 9 percent of investors plan to decrease their exposure to activist funds in the second half of 2016 — the lowest share among any hedge fund management style included in the survey.
The longer-term outperformance of activist hedge funds may be contributing to investors' current patience. On a three-year and five-year annualized basis, this strategy has outperformed its peers in the hedge fund world, according to Preqin.
Before it's here, it's on the Bloomberg Terminal.
LEARN MORE