How Wall Street Is Preparing for Yellen's Jackson Hole Speech
How positioning is changing ahead of the event.
By , , and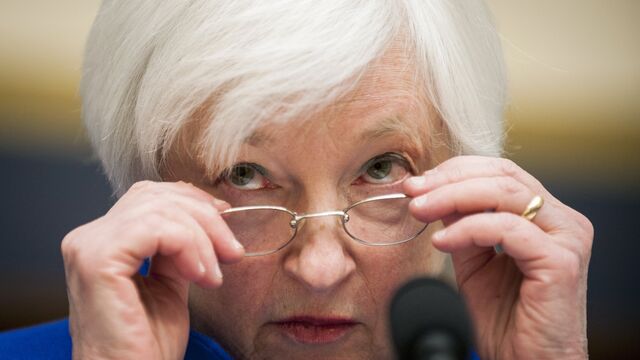 Markets have been eerily quiet ahead of the Federal Reserve Chair Janet Yellen's remarks at the Jackson Hole Symposium on Friday morning, which have the potential to upset the calm that's prevailed throughout the month. Broadly, analysts expect Yellen's remarks to be on the hawkish side, though many caution that there might not be a bevy of actionable information on the short-term outlook for rates given the speech's title, "The Federal Reserve's Monetary Policy Toolkit."