Why the Olympics Are the Unicorn of Sports TV
Women are winning—and watching.
By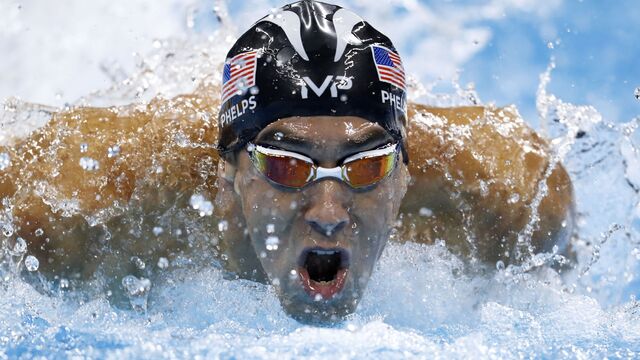 The 2016 Summer Olympics are over, and the women of Team USA won by a landslide. Led by Simone Biles and Katie Ledecky, they won 61 medals, enough to put them at the top of the overall standings, behind China and Great Britain, and more than 25 million Americans turned on their televisions every night to watch them do it.