U.S. Colleges in Northeast Open Purses More Than Peers: Chart
By

Harvard and Yale -- two of the eight schools in the Ivy League -- donated over $14 million to their local towns in 2015, helping make the Northeast the most charitable when it comes to supporting its neighbors. Even so, with U.S. university endowments at record values, the public's enchantment with the small perks that tax-exempt private schools provide to their hometowns has faded. Of 28 private universities with endowments valued at more than $2 billion, just 11 reported giving any unrestricted money -- cash with no strings attached -- while some make no financial contribution.
Watch Next: A Closer Look at U.S. University Endowments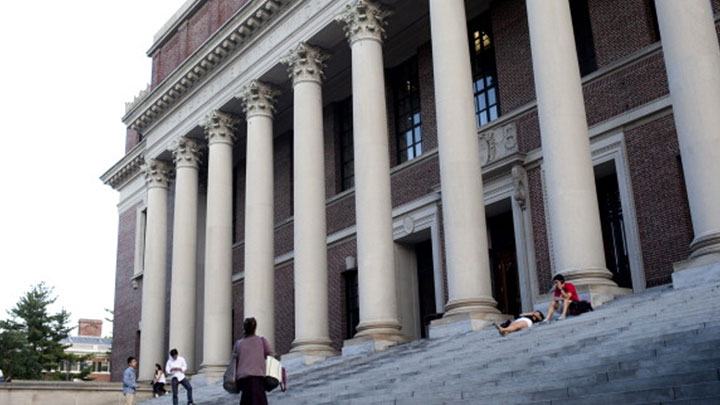 — With assistance by Darrell Preston, Katherine Greifeld, and Erik Larson
Before it's here, it's on the Bloomberg Terminal.
LEARN MORE